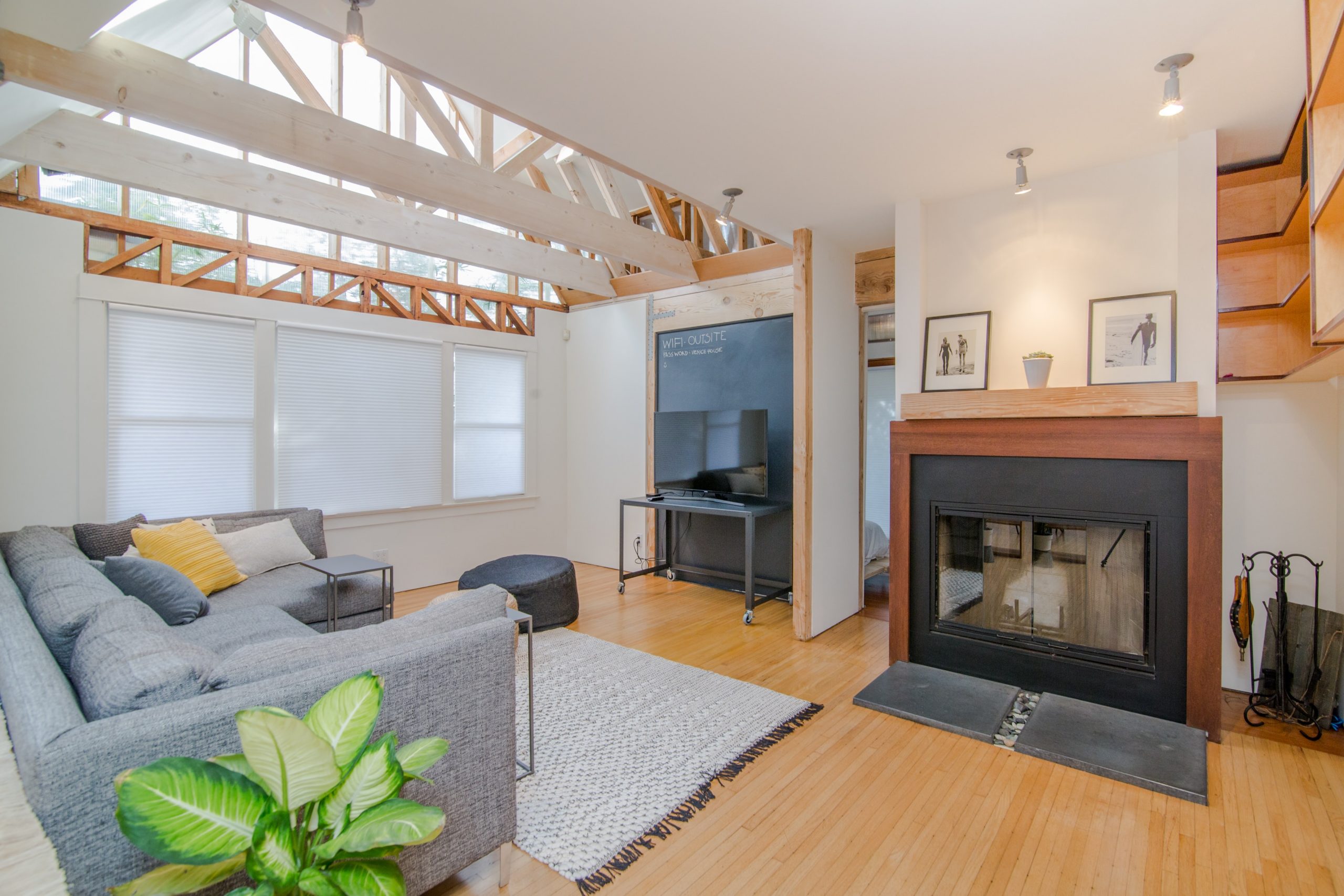 5 Things To Buy For A Cosy Living Room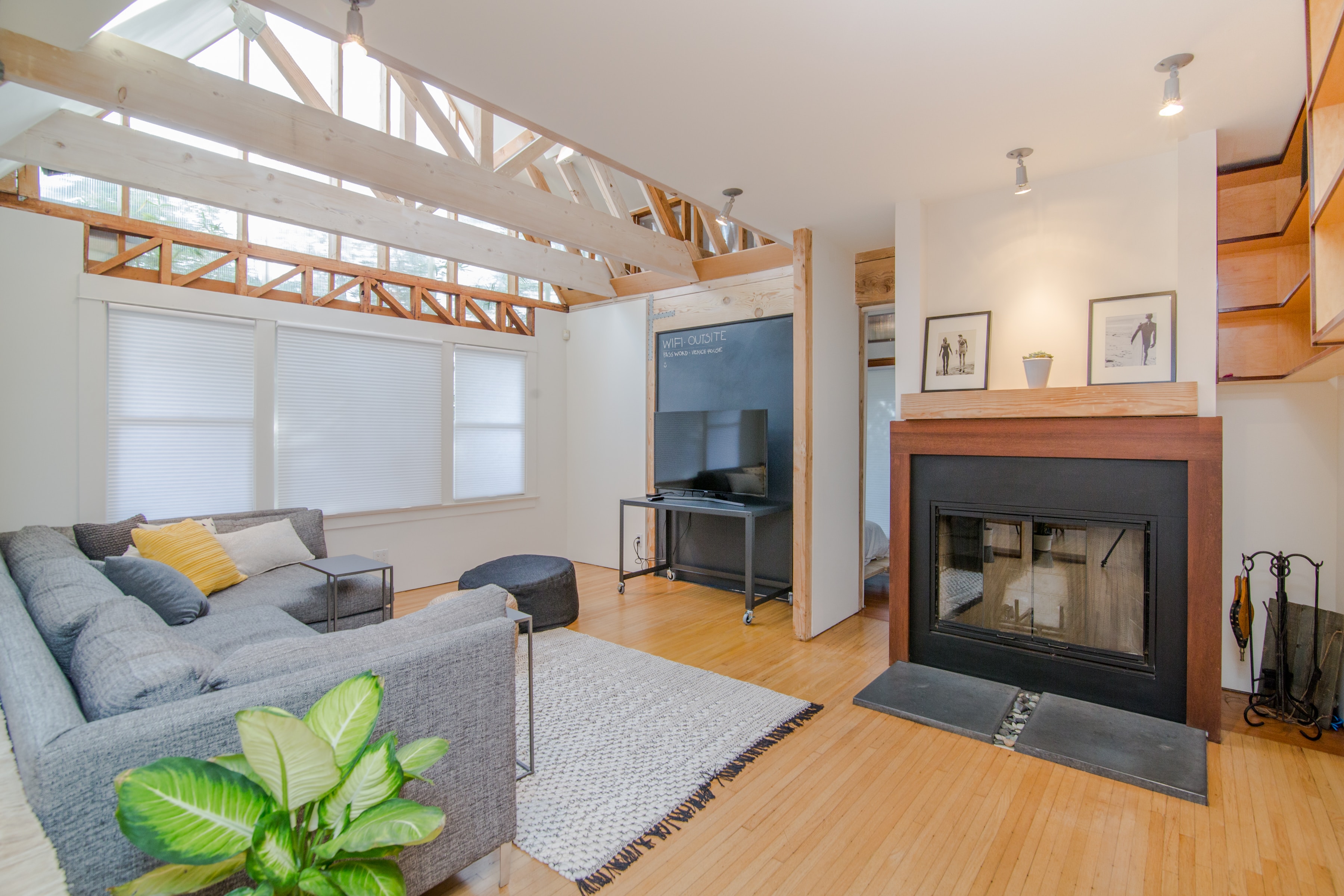 Photo by Outsite Co on Unsplash
Although summer has only just arrived, autumn is just around the corner. It won't be long before the nights start to get darker and the days start to get colder, so you need to ensure you're as prepared as you can be when it comes to your home. One of the best things to do when it comes to autumn in your home is creating a living space that is warm and cosy. Whether it's bringing out the blankets or lighting autumn-scented candles, autumn is one of the best seasons for home interiors. With that in mind, here are 5 things to buy for a cosy living room: 
Lots And Lots Of Blankets
One of the best ways to make a living room feel cosy is to ensure you have plenty of warm blankets dotted around. Although you may have put your blankets away for summer, bringing them out should be one of the first things you do as it starts to drop colder. After all, there's nothing better than curling up on the sofa with a cosy blanket, right?
Fairy Lights Or Warm Lighting
Another great way to add a cosy feel to your living room is to use fairy lights or warm lighting. As the days start to get darker earlier, you're definitely going to want to use soft and warm lighting to brighten up your living room in a cosy and warm way. For the perfect lighting for your living room, you can visit this site here.
If you're looking for a way to keep the heat in during the colder months, thicker curtains could be a great solution. Although they won't keep the hear in entirely, they're a great way to keep things warm without having to turn the heating up. Whether you use them all year or you switch things up when autumn and winter roll around, everyone should have at least one set of cosy curtains in their home. For a place to buy new curtains, you can visit this curtain shop here.
Autumn-Scented Candles And Wax Melts
One of the best ways to welcome autumn into your home is to buy yourself some autumn-scented candles and wax melts. Whether you choose marshmallow fireside or fireworks and embers, you want to ensure you have your favourite autumn scents flowing throughout your home at all times. For autumn wax melts and candles, you can visit this site here.
Autumn Inspired Accessories And Decorations
Finally, adding autumn-inspired accessories and decorations to your home is another great way to make your place feel cosier. Whether it's an autumn wreath or a variety of pumpkins, autumn decor is definitely the best kind. If you're struggling for inspiration when it comes to autumn-inspired accessories, Pinterest, IKEA and Instagram are great places to start. 
Are you looking for ways to make your living room feel cosy this autumn? What can you do to make sure you're feeling as cosy as possible?
This is a contributed post and may contain affiliate links