Feature your eco-friendly product in our e-course product guide and reach an audience who are interested in Zero Waste.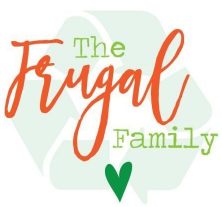 Lisa from less-stuff and Claire from The Frugal Family are running a 7 day e-course in response to demand after their successful Easy ways to go Plastic Free e-course.
Easy Ways to Zero Waste is a fun, realistic and down to earth 7 day e-course for Zero Waste Week.
Adverts keep the site running
It starts on the 3rd September. We are looking for high quality products to showcase.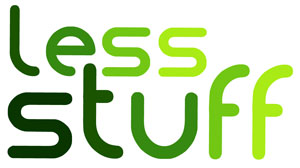 Reach an eco friendly audience

Each day, via email, participants will receive a worksheet or idea based on zero waste principles, helping make changes to daily habits.
At the end of the course they will receive a Product Guide to items that help with sustainable, zero waste living.
Get your zero waste product into their inboxes
If you have product you would like to add to the guide, that supports zero waste living, please complete the form below, detailing any discounts or codes you would like to add.
Adverts keep the site running
Like what you see? The less-stuff Patreon Community gets early access, exclusive content and freebies. You can become a Patreon for as little as 22p a week!
The cost of featuring each product is £20.
Adverts keep the site running