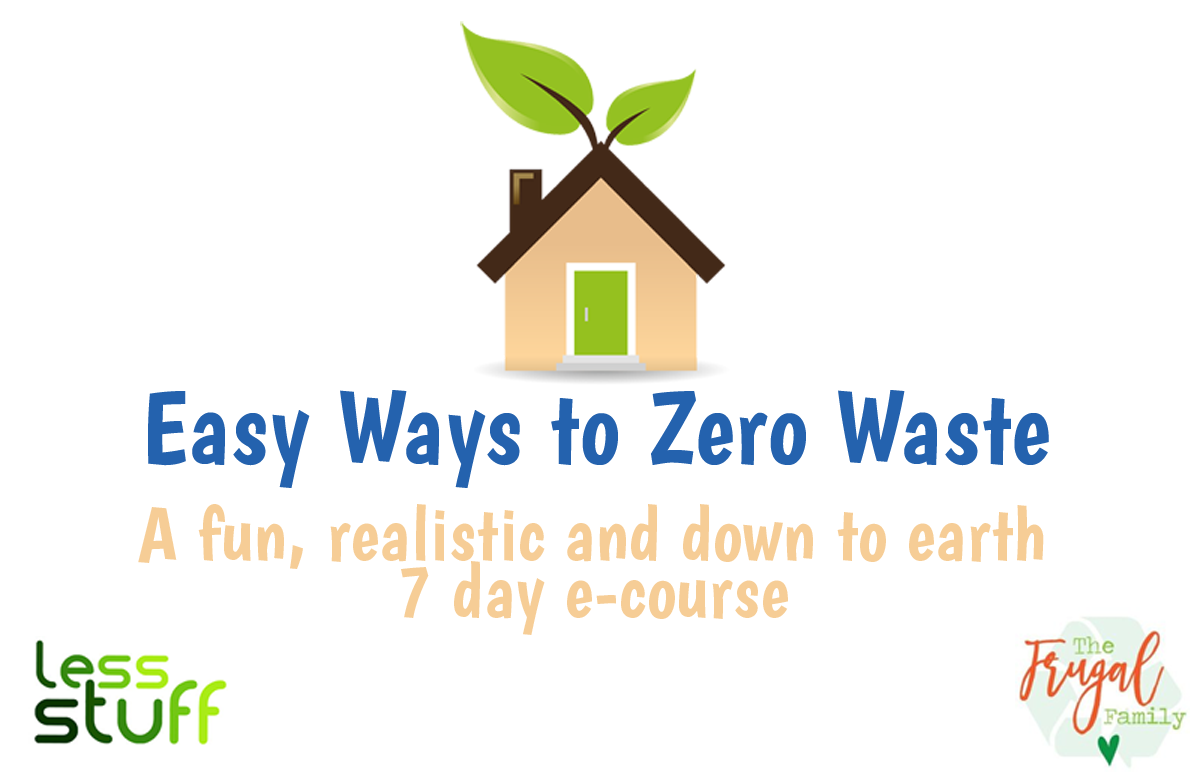 Free week long e-course
A new zero waste idea every day
Each day, via email, you will get a worksheet or idea based on zero waste principles, helping you make changes to daily habits.
This course is run by www.less-stuff.co.uk and www.thefrugalfamily.co.uk
Adverts keep the site running
Choose a mailing list
To get the free course you must go onto one or both of our mailing lists. We have a lot in common but we specialise on our main themes. The Frugal Family contains more tips about family and kids and Less-stuff more about living simply for non minimalists.
If you want to sign up for news from both of us, please visit our websites.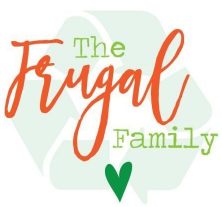 www.thefrugalfamily.co.uk specialises in....
entertaining kids on a budget
eco-friendly family life
mental health and wellbeing
school holiday survival
saving money
Please check your email for the GDPR complaint double opt in.
Adverts keep the site running
Like what you see? The less-stuff Patreon Community gets early access, exclusive content and freebies. You can become a Patreon for as little as 22p a week!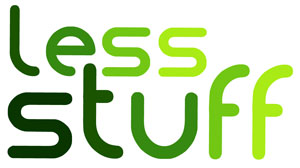 www.less-stuff.co.uk specialises in....
Adverts keep the site running
gentle decluttering for non minimalists
eco-friendly living
getting organised
seasonal living
making life simpler
This form is a double opt in to be GDPR compliant so please check your email.