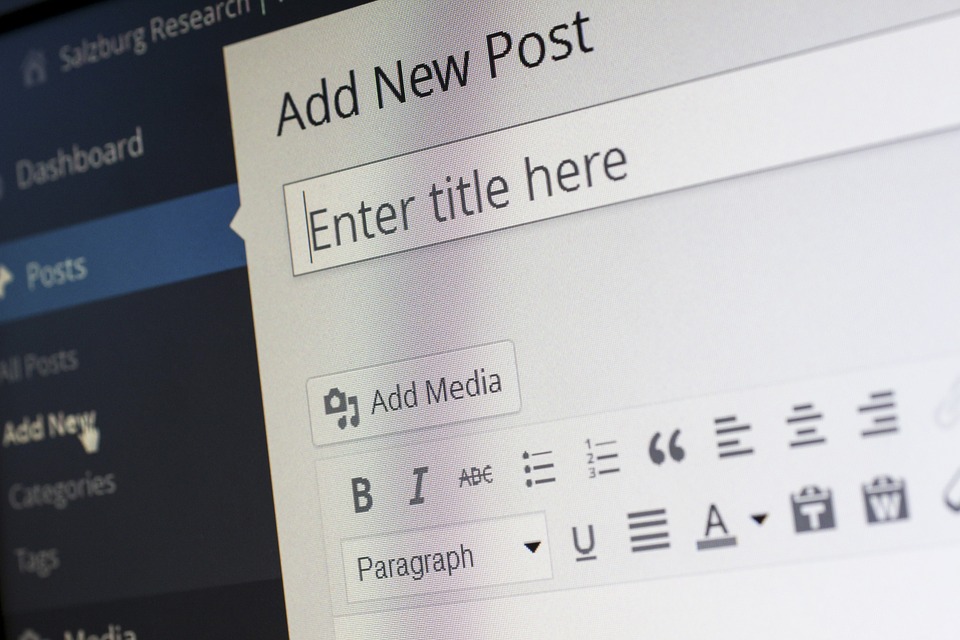 What do bloggers make? Earnings from less-stuff 2018 to 2019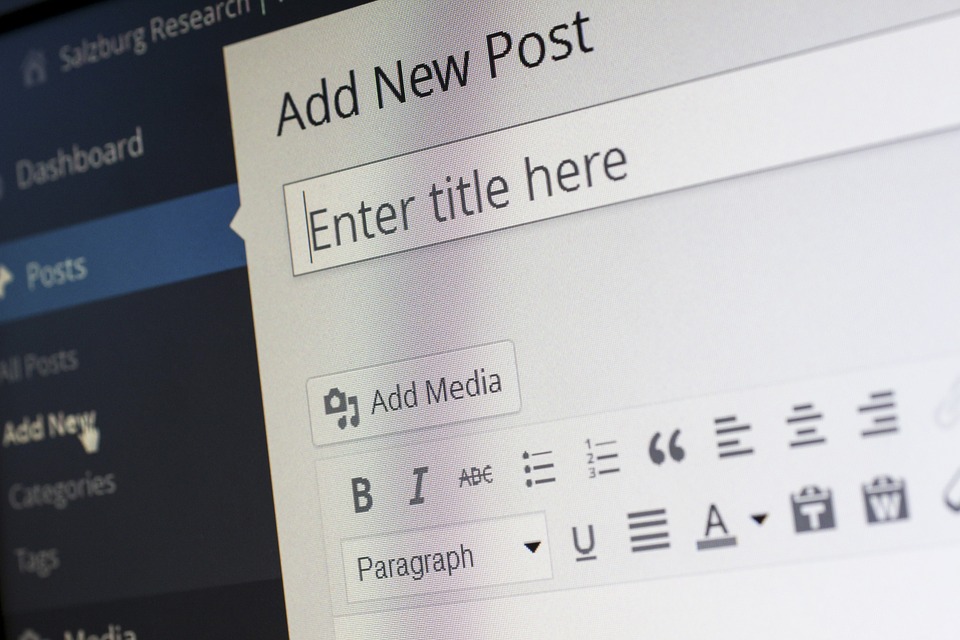 Running less-stuff is not my full time job, although I'd love it to be. Most of my income comes from graphic and web design and a bit of teaching. We are a single parent family so I'm the sole earner – just in case you thought I lived a life of luxury with a rich husband paying for everything, I don't :-). I'm also a part time student so I get a fair bit of student discount. We live quite frugally and I have no complaints. We are not hungry.
In the 2018 to 2019 tax year, this is what I earned from www.less-stuff.co.uk
Book sales £256.76 (from here and Amazon)
Donations £313
Sponsored posts and influencing £2131
Grand total £2700, 76
or
£51.93 a week (around 6 to 7 hours a week at minimum wage)

This might look like pittance to you and to be honest blogging is a slow hard way to build up an income. For happy warm fuzzies it is off the chart though. Running the best group in Facebook is so rewarding.
I spend an hour a day (including weekends) working for site sponsors, attending workshops and blogging.  I work hard for my site sponsors so throughout the week I post on Instagram, Twitter and Facebook, tagging sponsors or re posting them.
I spend about an hour a week on site maintenance, upgrading it slowly, fixing it and making sure it is as up to date as I can manage.
Adverts help support the site.
Like what you see? The less-stuff Patreon Community gets early access, exclusive content and freebies. You can become a Patreon for as little as 22p a week!
I spend way too much time in the Less-Stuff Facebook group because it is wonderful. I also run occasional online courses that take up at least an hour a day (which is why I don't do them all the time).
The site costs me hosting fees and domain name fees as well as the occasional plugin, about £150 a year.
Stats for the site (for the last 12 months) are
Domain Authority 29
Page views for March 2019:  6,000
Users for March 2019: 4,000
Bounce rate: 4.8%
87% of the sites readers are new and 13% return again and again
You can see more details on my work with me page, which is there to lure site sponsors. If you would like to sponsor a post or know someone who would benefit by working with me, please point them here.
The most popular post ever is a tutorial about making reusable wax cling film alternatives.
Closely followed by one about the indoor growing hydroponics unit I got as part of the Ikea Live LAGOM project. (It is still doing well and I'm picking fresh salad daily!)
What works?
Books, once written just trickle in an income. I've lowered all the prices because I'd rather more people can afford them.
Tweet chats are a good way to get followers and to find new people to follow. I particularly like #EthicalHour
Tagging manufacturers of products you use on Instagram can be a way of reaching a huge audience, if they add you to their story or repost your post.
Community:  I love my Facebook group. It is supportive, non judgemental and said to be the best in all of Facebook. We have a strong group of lovely people with no back biting or bitterness. I know my community share what I do when they can and word of mouth is the best reference ever.
Takeovers: The Frugal Family have taken over my site this year and written reams of useful info sharing their expertise, which brings more and different visitors to the site.
Collaborations: Working with The Frugal Family and Vicky Myers Creations on the seasonal books has been wonderful experience. And creating an advent calendar for Authentic House and a Zero Waste Guide for Boobalou has been fun and challenging.
What could I do better?
I don't blog regularly and I'm not sticking to any timetable (I don't have the time to plan one). So I write when I feel like it and usually get one post out a month.
I don't contact potential sponsors much. Mostly because I feel like a tiny bit of dirt asking them if they would consider paying me.
I don't have the ability to make more hours in the day so I could get more done.
My plans to make the next year better
I'm in my first year of a 3 year part time MA but I'm hoping to tie less-stuff in with what I do. That will crunch up some time and give me double. I'm also applying for scholarships to fund a feasibility study around plastic waste – that (if it comes off) will be blogged about.
I'm getting better at saying 'what is your budget?' and turning down 'jobs' that don't pay me but require me to promote people who are getting paid.
I'm getting more books printed as paperback workbooks. It is nice to have a physical thing to colour in.
I'm considering running actual physical workshops around zero waste.
I'm optimistic about the future, although I won't be retiring on my blogging income any time soon!