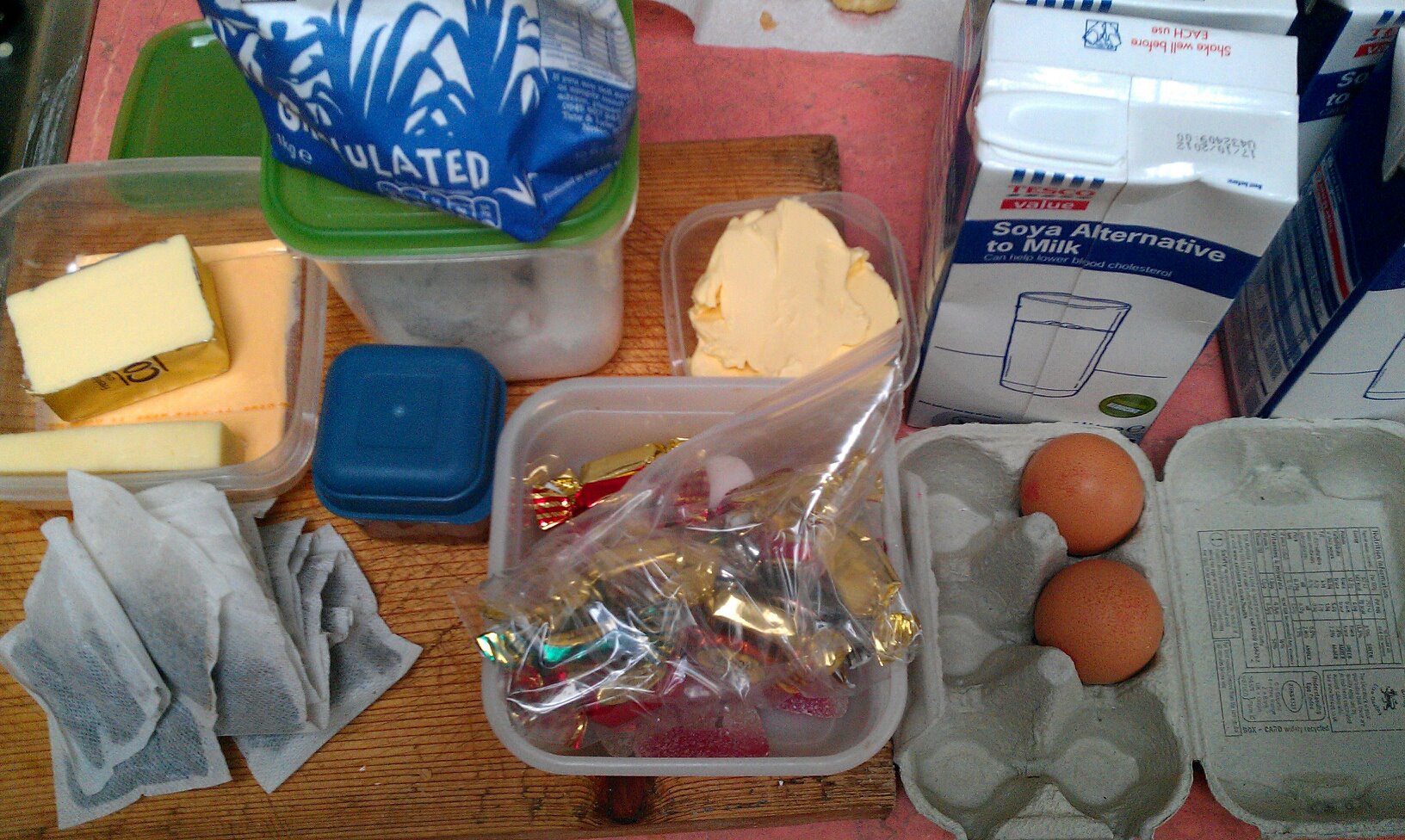 A week on WW2 rations – day 2
Menu plan
Breakfast
Adverts keep the site running
Packed Lunch
smoked salmon sandwich (instead of bacon which T doesnt eat)
anzac biscuits
juice
raisins
My lunch
vegi soup
toasted tomato sandwich
salad
smoked salmon
anzac biscuits
Dinner
Adverts keep the site running
smoked salmon, potato and mushroom pasty for T, mixed veg pasty for me with oven chips for both of us salad and beetroot for me
coconut shortbread biccies
I'm feeling the sugar overload and a lack of protein. Have arranged to trade my sweet ration for a couple of eggs with the neighbours. None of the recipes I can find make much use of pulses which would be my usual protein boost in times of no money.
Adverts keep the site running
Like what you see? The less-stuff Patreon Community gets early access, exclusive content and freebies. You can become a Patreon for as little as 22p a week!
[pt_view id="35d73e2oa5″]