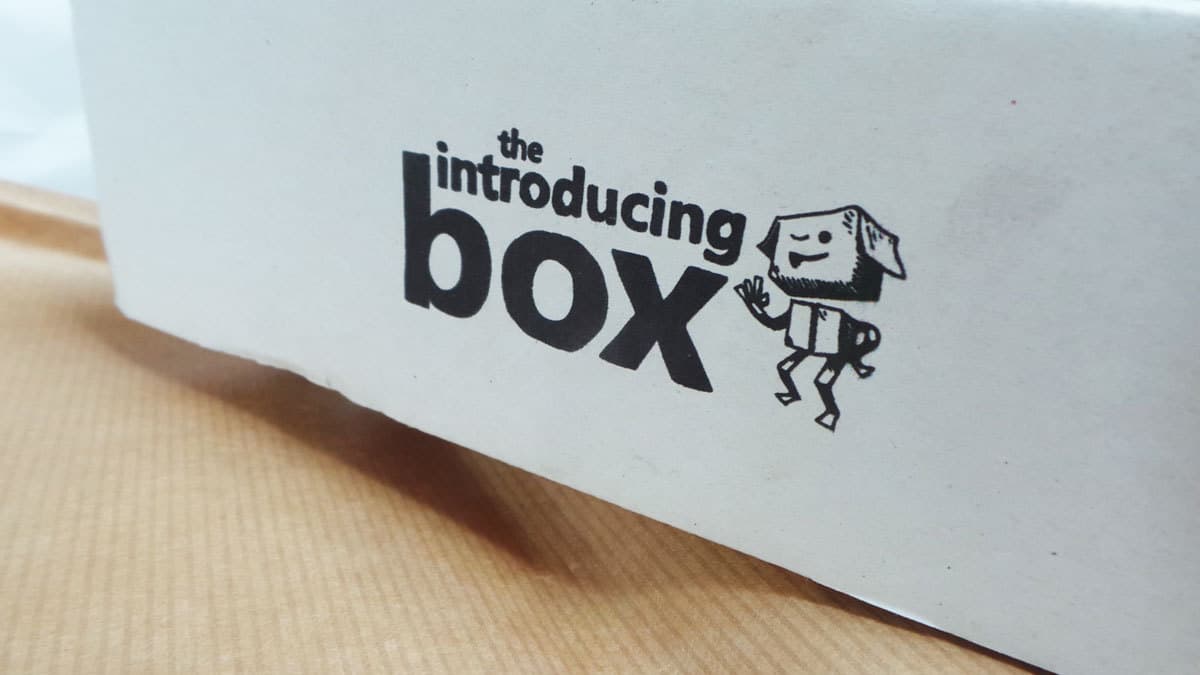 The Introducing Box, an ethical, creative subscription box.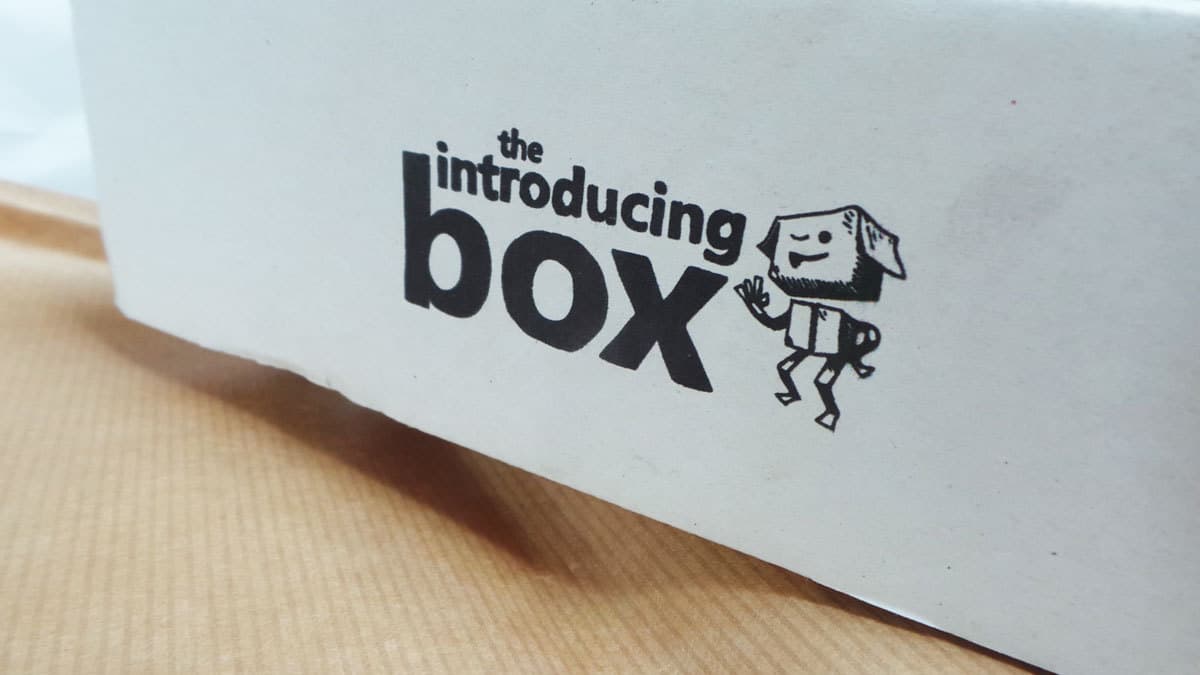 The Introducing Box is a subscription service that sends out an interesting selection of artists work every month. They sent me June's box to have a look at and I'm really impressed with the care and attention that has gone into it.
If you are looking for an ethical way to treat yourself or (someone else) and you are interested in the arts then the Introducing Box is perfect. Each month they feature independent creatives and it is a brilliant way to experience new ideas that normally wouldn't come your way.
Adverts keep the site running
In the June box there is is a CD from Amy Walters, a print from Baconivore, a book of poems by Melissa Lee-Houghton and some gorgeous colouring mandalas designed by Del's Doodles. They have thoughtfully included pens so you can get started straight away.
Music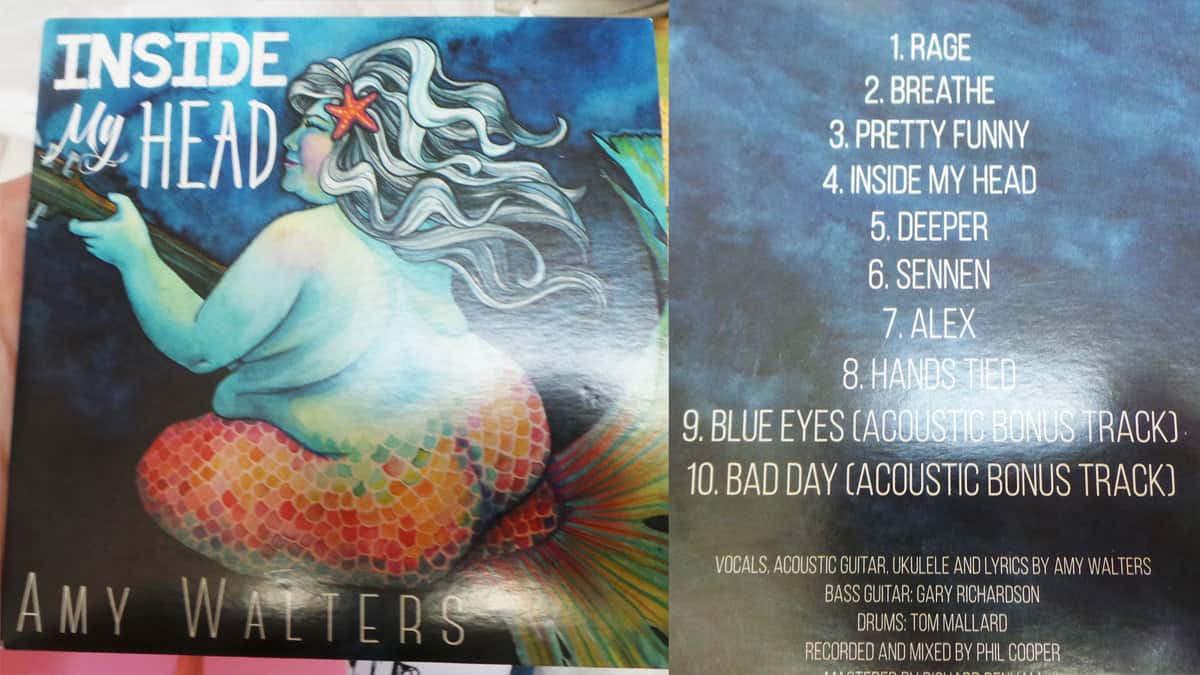 Amy Walters has a lovely voice. Flexible, floating and haunting enough to stick in my head after just the first play. Imagine a female Nick Cave put through a smoothie maker with Pentangle and Kate Bush with a touch of 1920's Caberet and you are somewhere near the vibe of Inside My Head. It is very listenable to, very catchy and takes you on an honest and open journey with Amy through her life and experiences.  Her first album is on Amazon or you can buy it track by track…
Artwork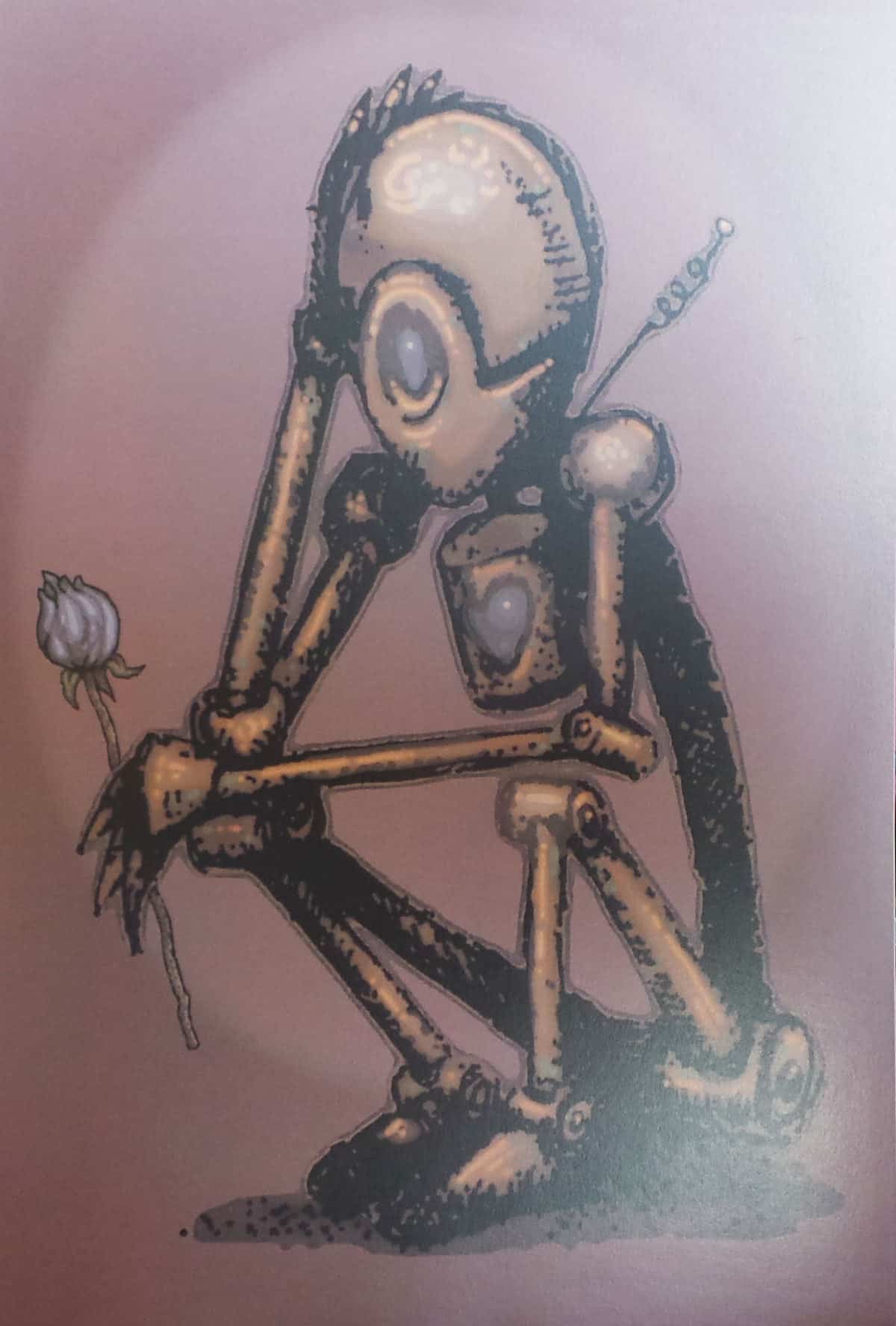 The Introducing Box comes with a little booklet all about the contents. This A5 print is called 'Gardener Bot takes a Moment'.  My photo of it does not do it justice. The artist Baconivore started Gardener Bot as a sketch for an art challenge and he digitally edited it to produce the finished work. This will probably go in my kitchen when I find a frame for it. It is a gentle, thoughtful image that gives me hope that when robots do take over the world, at least they will grow flowers.
Adverts keep the site running
Like what you see? The less-stuff Patreon Community gets early access, exclusive content and freebies. You can become a Patreon for as little as 22p a week!
Poetry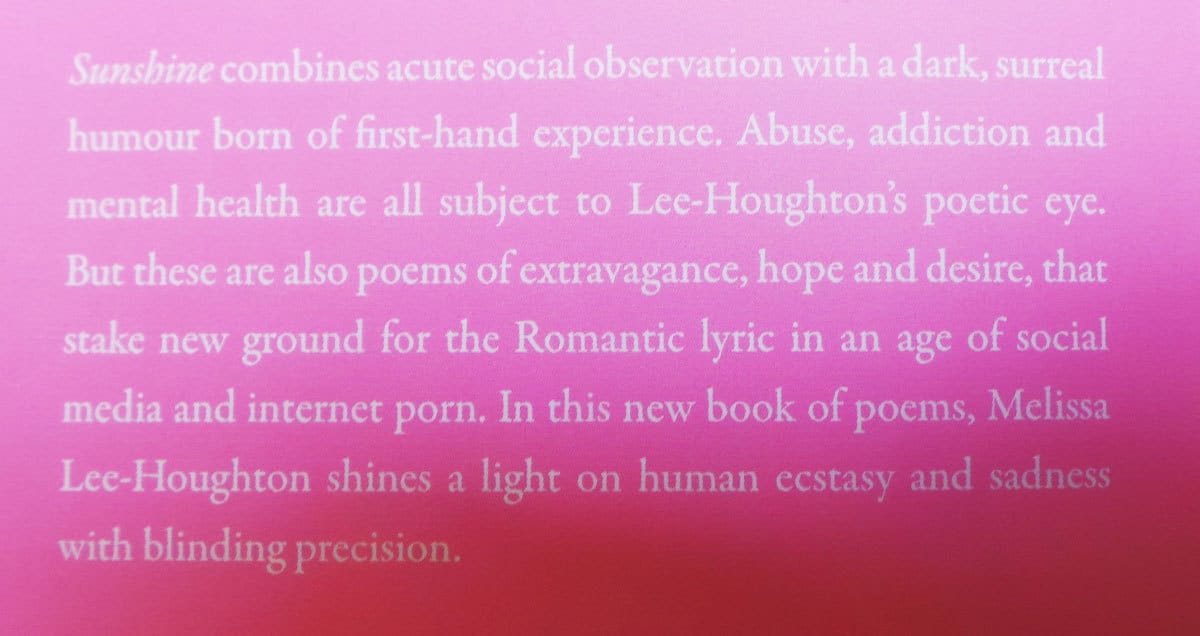 Sunshine by Melissa Lee-Houghton is a winner of the Somerset Maugham award, was shortlisted for the Costa book awards, Ted Hughes awards and is one of the best Guardian poetry books of 2016.
It is not a light read. Melissa has had a life and a half and the poems are somewhat harrowing. Sunshine is not the kind of book I would buy, but now it is in my house I'm loving it in the same way I love the Handmaids Tale. It is often uncomfortable reading that made me think. Melissa writes in a way that takes you to that place, rubs your nose in it and makes you watch. Often these places are ones I'd actively avoid. But without sadness there is no happiness and there is a hopefulness in her poetry that makes the horror worthwhile.
Creativity
My favourite component of the June Introducing Box is the smaller box of little mandalas by Del's Doodles.
Entitled '30 Days of Wisdom' this sturdy black box holds square mandalas to colour in. Each one is small enough to be achievable and I can see how these will actually get finished instead of hanging around the place. There are enough to share too so I'll be putting the occasional one into birthday cards and possibly making more cards with finished ones. The Introducing Box thoughtfully included 3 very good quality fineliners in a very cool colourway. It is nice to be able to open a box and start a project then and there.
Welsh born Del lives in South Africa and is a creative polymath. If you like colouring, she has free pages on her website and it is worth looking through her site to see the depth and range of her talent.
Where can you get an Introducing Box?
www.theintroducingbox.com/ Use the code 'Launch10' to get 10% off.
Your box will be different and may contain different elements, they may not have a hands on activity included every month. I'm confident that every subscription box the Introducing Box send out will be as beautifully put together as this one and you are sure to get some thought provoking art.
www.instagram.com/theintroducingbox
www.facebook.com/theintroducingbox
Adverts keep the site running
Disclosure
I was given an Introducing Box to review and the link to Amy Walters on Amazon is an affiliate link. I get a few pennies if you click through and buy through it.