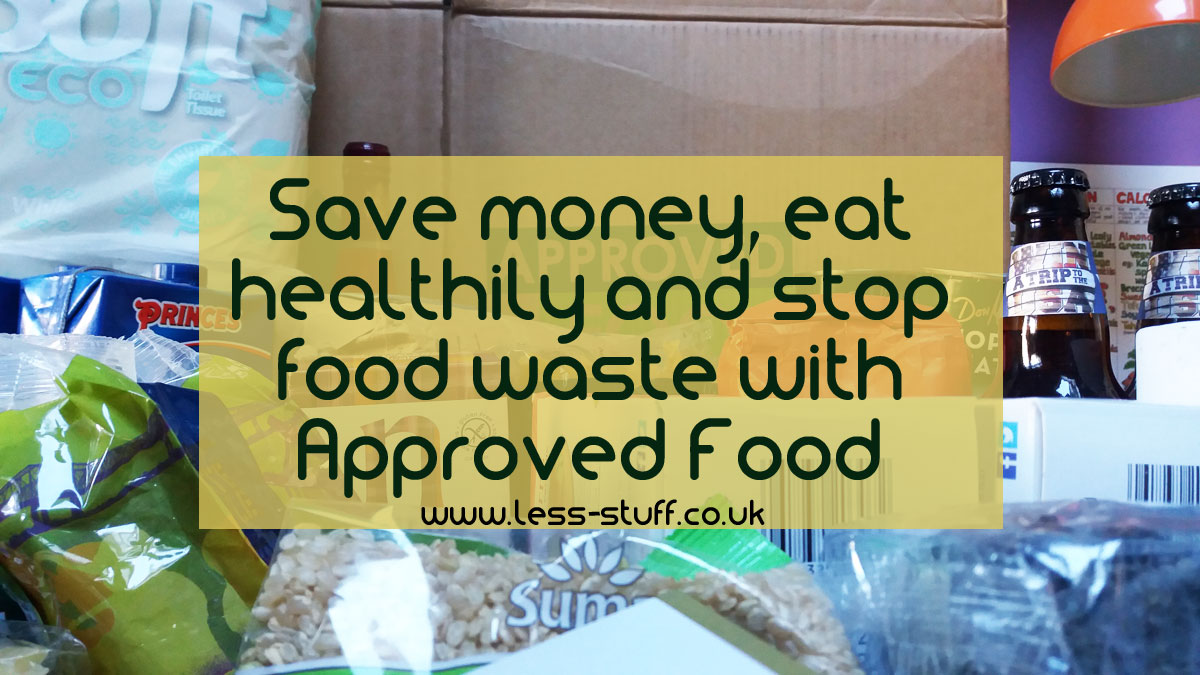 Save money, eat healthily and stop food waste with Approved Food
I've been stalking the Approved Food website for a while now. It is an online version of a huge market stall selling short dated produce at bargain prices. All the food on the site is safe to eat, it will just be close to or past it's best by dates. Best by dates are advisory, it is the use by dates that have safety implications.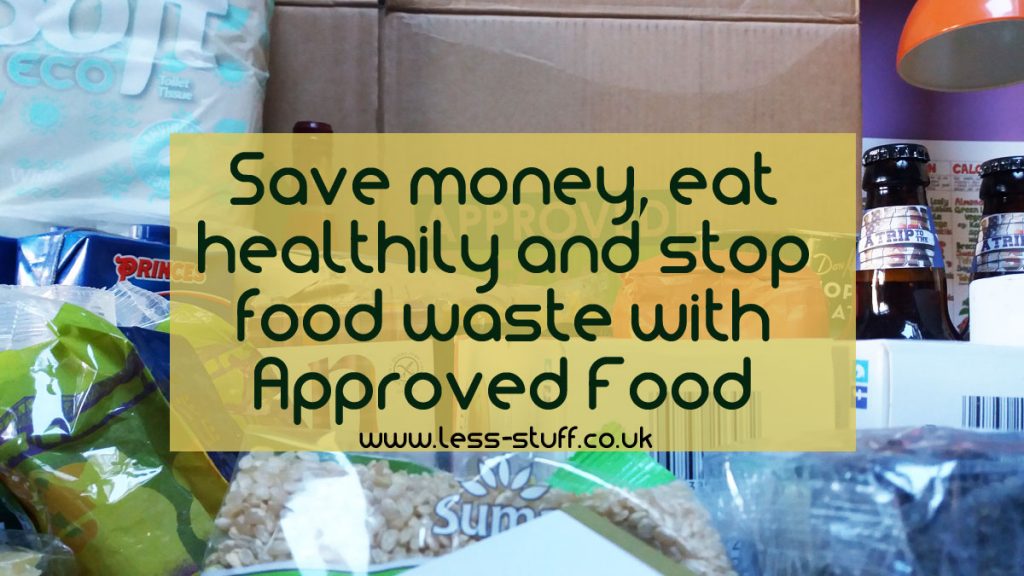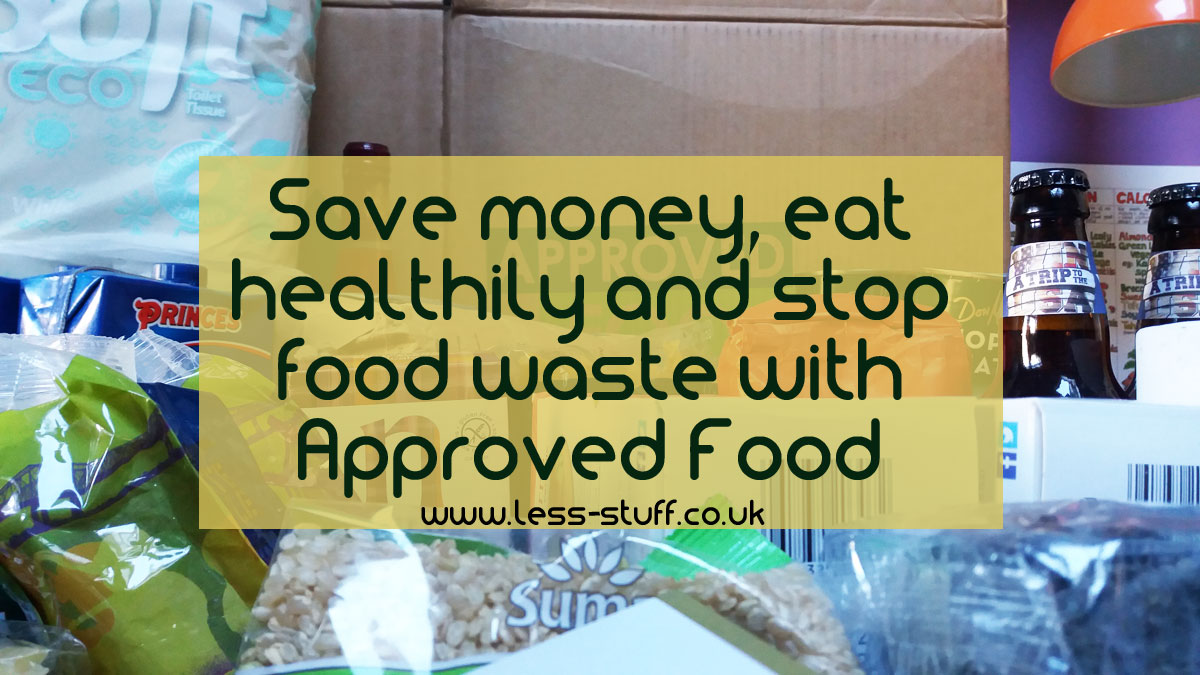 I try to eat reasonably healthily and my version of healthy is a good balance of all food with as few additives as possible.  When I shop I aim to buy most things without a huge list of ingredients. I don't buy any thing marked 'diet' because I'd rather eat sugar than aspartame and I don't buy anything low-fat because I'd rather eat fat than sugar substitutes. I'd rather spend more money on bakery sourdough and just eat less bread than buy lots of cheap supermarket loaves. I buy organic and fair trade when I can afford it.  So, my barrier to shopping at Approved Food was the type of food you see on the front page of their website. There are a lot of biscuits, fizzy drinks, crisps and the type of junk food engineered to make you binge eat.
Adverts keep the site running
I love that Approved Food are actively educating people about dates in food labels. They say that in the UK over 7 million tonnes of food and drink is thrown away, and a lot of that is just because it is past the 'best-by' date. The more we realise it is ok to eat things past their 'best-by' date the less food will be wasted. I also I really love the potential savings that shopping there could bring. So, I had a challenge.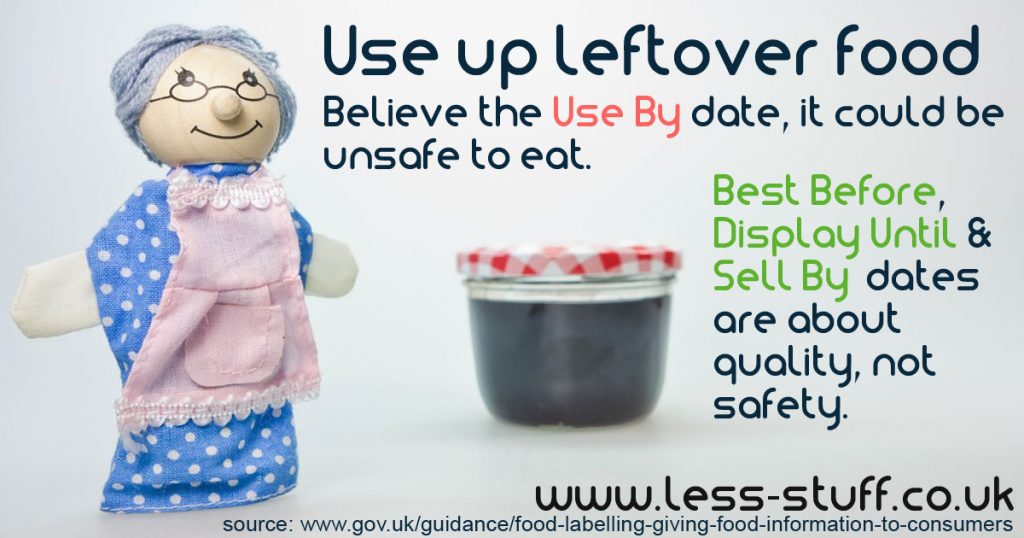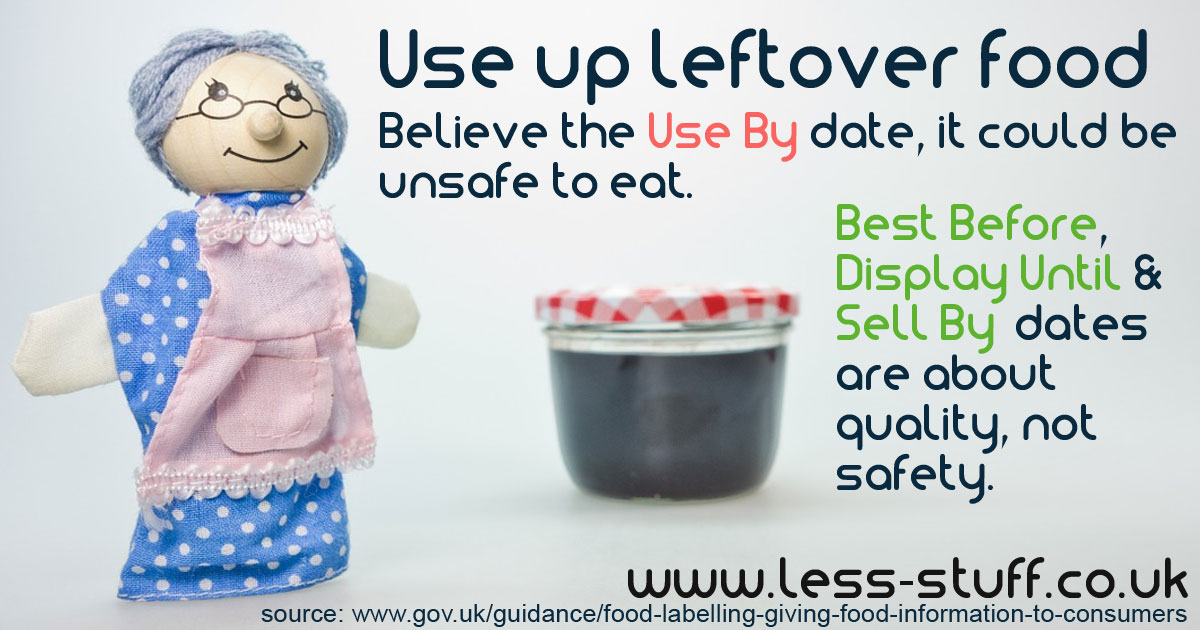 Can you shop healthily at Approved Food?
Your version of shopping healthily may be different to mine but it is still worth checking out Approved Food in case something they sell works for you. My strategy was to go to the 'groceries' tab and work through the Baking, Fruit Veg and Nuts, Pasta, Rice, and Tinned Food sections.  Anything that went into my shopping basket had to have minimum ingredients and be something I could cook with.
My best bargains
Stoneground unbleached organic flour – 99p reduced from £2.50
Spiced tomato juice – 99p reduced from £2.69
Dead sea salts – 99p reduces from £6
Oatcakes – £1 reduced from £3.18
Dark organic chocolate – £1.50 reduced from £3.50
Tinned cherry tomatoes – £4.50 reduced from £8.04
Posh pasta – 99p reduced from £4
I also bought a tin of organic coconut oil, some eco loo roll, organic rice and some organic tea bags. My teenager is a fan of Jaffa cakes and I'm up for trying something new so I added some charcoal biscuits, Greek coffee, corn muffin mix and some red lentil pasta with a few more useful things like mayo. I also bought biscuits that will be good for packed lunches.
How to find the good stuff
Use the search bar. Look for 'fair trade', 'organic', 'wholemeal' etc.
Look for actual ingredients rather than mixes, pizza flour rather than pizza mix
Go through the biggest savings section for really cheap food
Buy things you use often (like tinned tomatoes) in bulk
What about all that packaging?
Just like in most supermarkets, the majority, if not all of the food on sale is packaged, so this was never going to be a zero waste shop. Just like a normal shop you can choose to avoid produce that is packaged in plastic. I bought paper wrapped flour, tomatoes in tins and beer in bottles. The whole shop was delivered in a fast and friendly way in 2 large cardboard boxes. There was some reusable bubble wrap around the bottles but they didn't use any unnecessary packaging.
Adverts keep the site running
Like what you see? The less-stuff Patreon Community gets early access, exclusive content and freebies. You can become a Patreon for as little as 22p a week!
Things to consider
This is not a supermarket that stocks everything
Once it is gone, it is gone. Don't expect to do half an order and be able to come back to it a week later, stuff will have sold out.
You may not find exactly what you need so be prepared to either compromise or meal plan around what you can get
There is a £22.50 minimum spend on groceries. Postage is charged by weight with a minimum of £5.99 so it is worth doing a large order.
If your order comes in at over £55 the first box has free shipping, so it is more cost effective to do a bigger shop. There is a bundles and box deals section that can help you there.
Sign up for the newsletters to be notified of stock updates and special offers. We got a mystery box for £2 with our order!
You will have to wade through a lot of junk food to find the gems.
Would I shop at Approved Food again?
Hell yes! I'm properly impressed with the range of food available, the customer service, the delivery, the quality and the price. The cats are very happy with a load of empty boxes to play in too. I will be shopping at www.approvedfood.co.uk again but it might take us a while to eat all this!
Disclosure
I asked Approved Foods if the would consider sponsoring this post and they credited my account with £30 for the purposes of this review. So over half of my shopping was paid for by them.  The prices quoted in this article are before the discount. All words and opinions are my own.
Adverts keep the site running
I've also signed up for their Friend scheme so if you sign up and shop with them through this link store.approvedfood.co.uk , I'll get some store credit!