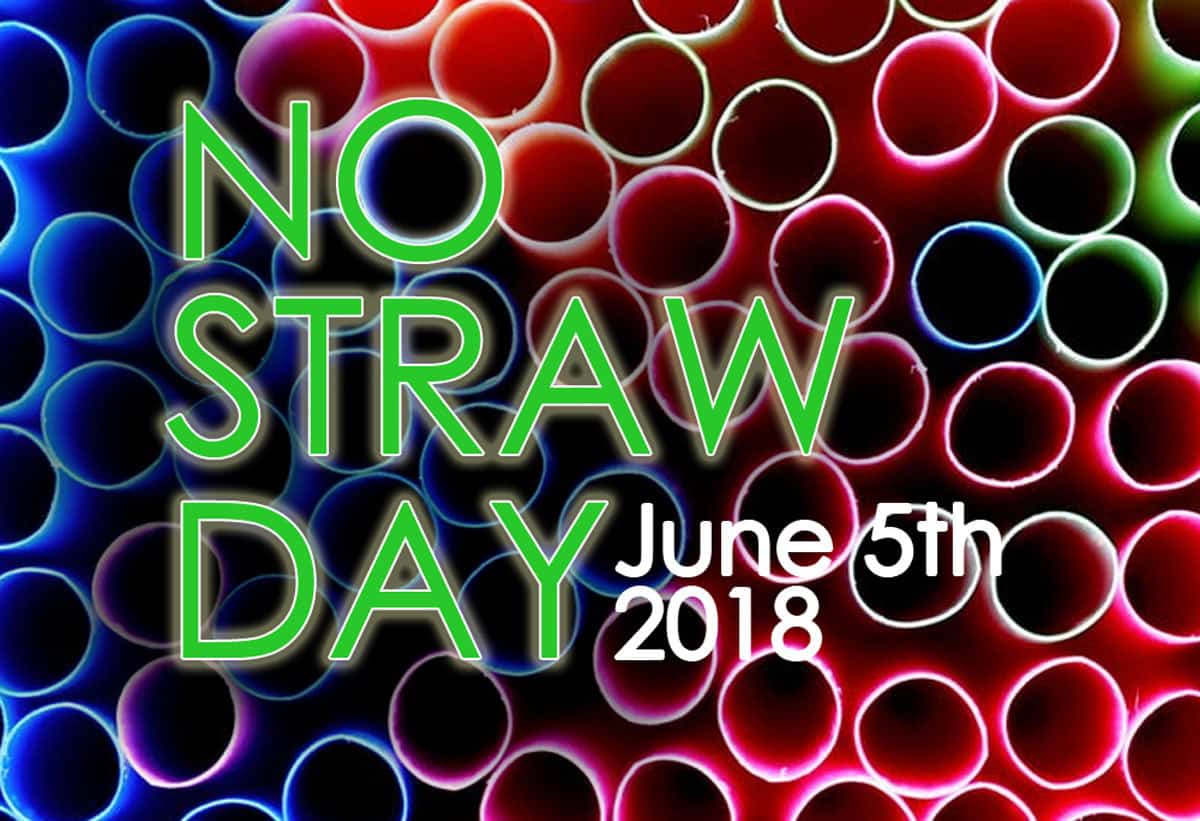 No Straw Day June 5th 2018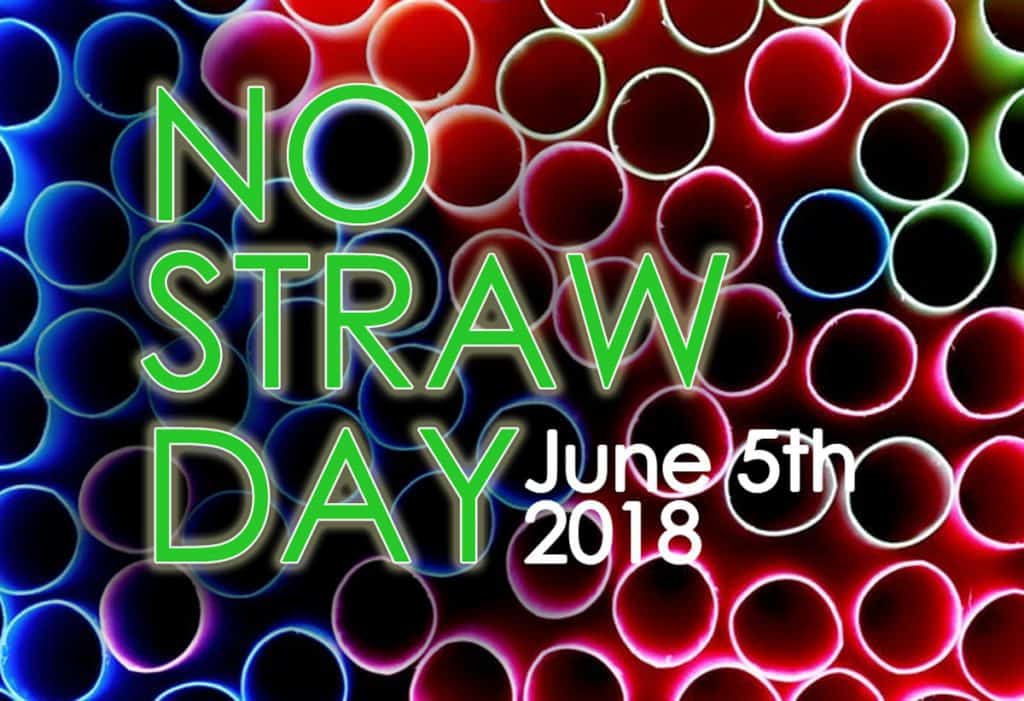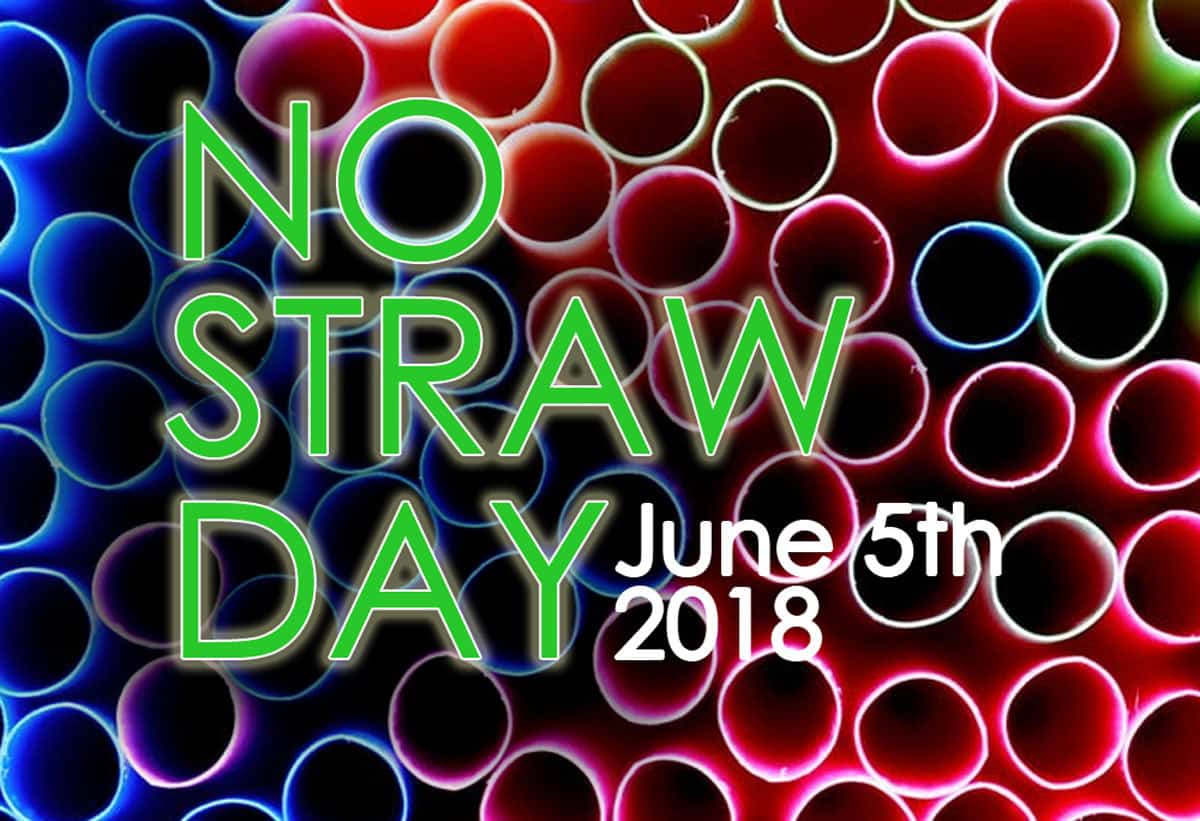 Billions of plastic straws are used once and thrown away every day, enough to fill 1000 school buses every 24 hours!
Heal our World helps anyone make a difference by coordinating simple challenges to do one small thing that has the power to improve our world.  They are running a challenge on the 5th June to get people to stop using plastic straws for 24 hours. You can record your participation so we can celebrate our combined impact.
Adverts keep the site running
The challenge is to say no to straws for a day and ask 3 friends to do the same. Over a million people are already signed up.
Adverts keep the site running
Not all straws are bad though – you can make your own bamboo straws or get a set of reusable silicone ones from glugglugplanet.