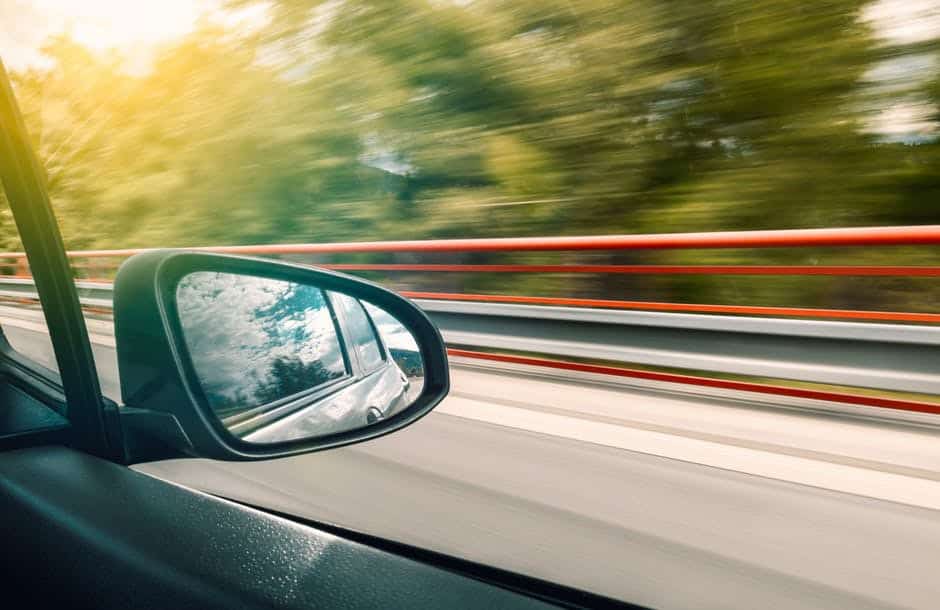 What I've been doing and enjoying this month. A record to keep me on track of what I've done and what I want to do.
Learning:
Advanced driving took over my life. I passed the test, not as well as I would have wanted but I passed. For anyone thinking of it you can get a free driving assessment and the whole thing cost me just under £150 which is a total bargain. See https://www.iamroadsmart.com/ for more details.
Making:
I've some amazing Woodlin fabric from Ghana I'm making into a top and trousers. There are loads of tutorials for Dashiki on YouTube and I like the laid back way of pattern cutting to make simple tops. I'll try to post a tutorial on here in June.
Productivity:
Todoist isn't really working for me. I keep losing emails. I'm looking for an alternative but may have to go back to analogue. This is tricky with the new data protection laws because I can't keep anything in a notebook that ties up personal data with a client. Ho hum.
Growing
My little courgette, Colin the Second has popped out a couple of leaves and is doing very well in the hydroponics unit from Mano Mano. The rest of the garden is looking amazing, a combination of wonderful sunshine and heavy rain has made it all gorgeous and lush.
New things:
I've been on the hunt for a new phone for a while now and hope I've found a budget alternative that is slightly more ethical than most smartphones. Wileyfox are a London company that use components from major companies (that are probably still very unethically produced, I haven't checked). The good thing about the Wileyfox is that it has less system bloatware and you can actually delete most of the useless apps. It isn't perfect but for £120 it is more affordable than the Fairphone I really want.