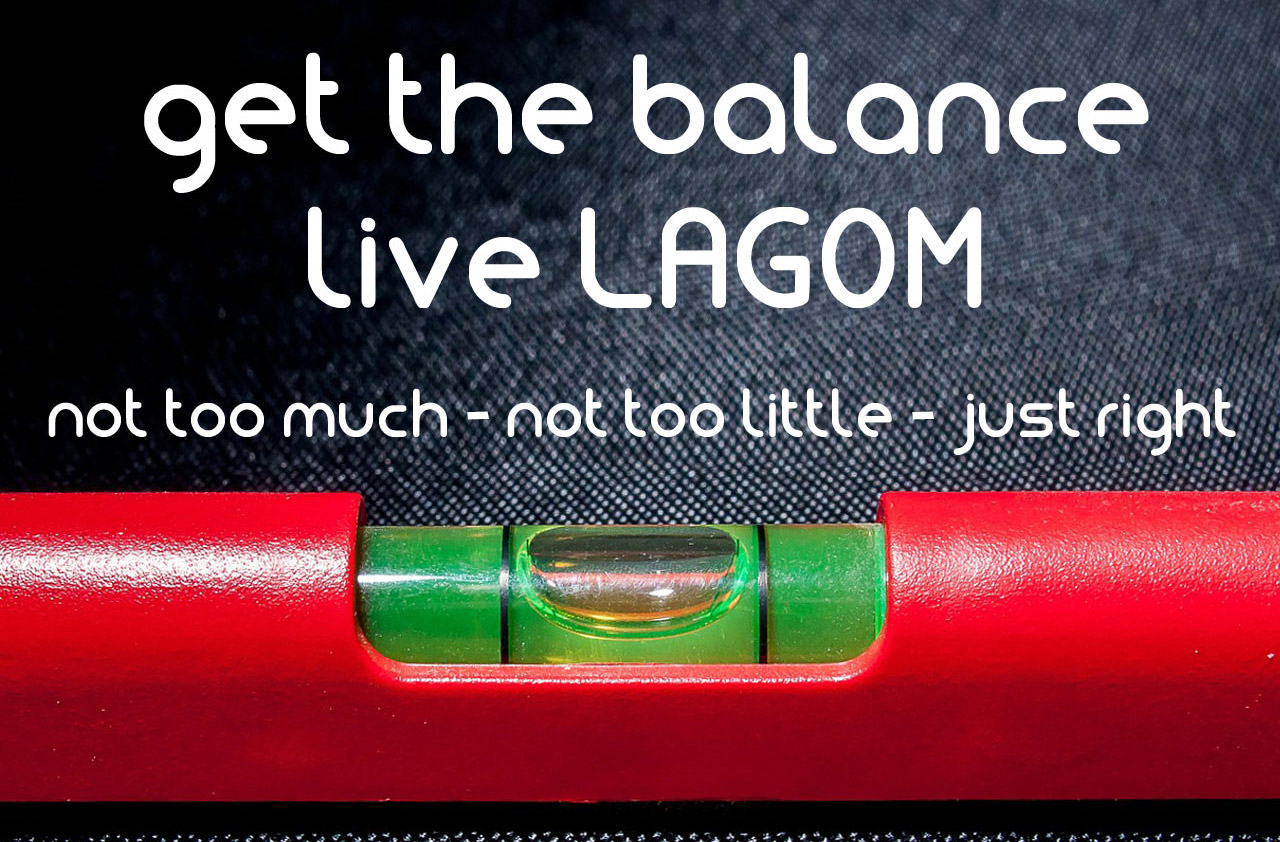 LiveLAGOM, working with IKEA to be more sustainable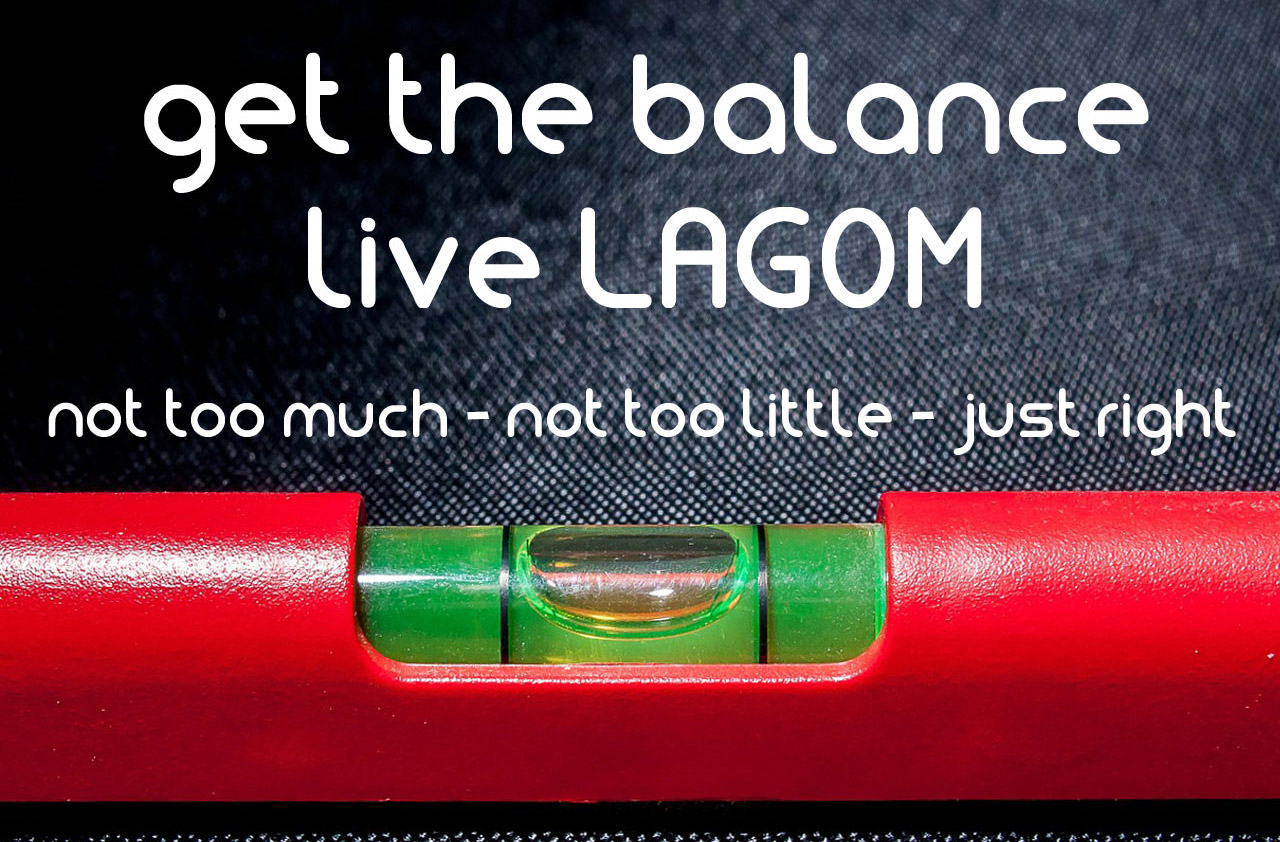 Two years ago, I nearly deleted an email titled 'congratulations' from IKEA. I'm so glad I didn't because it was an invitation to become part of IKEA's Live LAGOM community and it has been truly life changing. I forgot I had even applied in the first place! The application process was incredibly easy; all I did was answer a few simple questions and write a brief summary about why I wanted to take part in a project about sustainable living. I said I was a single parent on a low budget and I'd love to learn how to be more environmentally conscious. I was chosen by IKEA from hundreds of other people who lived within a certain radius from the IKEA Bristol store and thus began my LAGOM journey. Now in its fourth year, I have partnered with IKEA and have re-joined the community – which is great! This is my first post of many; over the next year I'll be sharing all my experiences in the hopes that it will help inspire you to be more environmentally conscious.
What is Live LAGOM?
To recap, 'Lagom' is part of the Swedish term "Lagom är bas" that sums up the idea of balance. The phrase loosely translates to 'the right amount is best" and is often cited to be the key to sustainable living. It's all about the small changes you can make that will lead to a big impact – whether it's food, energy or water, it's about using the right amount of what you need.
Adverts keep the site running
It's not about radical minimalism, or extreme hoarding , it is somewhere in the middle, somewhere comfortable and warm – that is Lagom. It's about saving energy, money, living more sustainably and most importantly safeguarding the planet for future generations.
What did I do?
I attended a number of workshops curated by IKEA; they covered various ways I could be more cost and energy efficient. With IKEA's help I managed to reduce my electricity bills by switching to LED lightbulbs. I learnt how to sew draft excluders from scrap material and was taught to use heavy curtains to insulate my home better. A very brilliant IKEA interior designer called Tara even helped us come up with some excellent solutions for storage on wheels and better lighting for work and relaxation. Best of all, I'm still growing indoor salad all year round using the Vaxar hydroponics unit.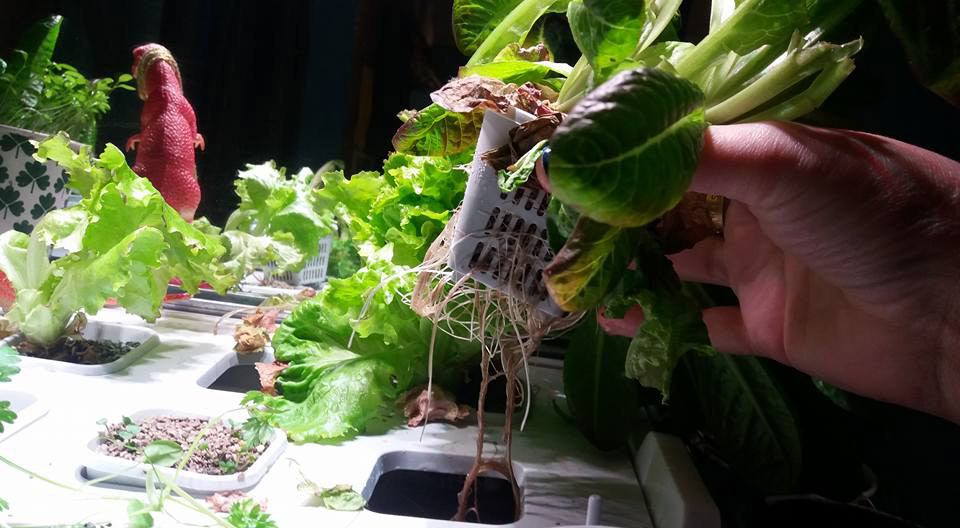 What's new this time?
This time round I'll be building on what I learnt before and continue my journey to sustainable living. My storage is much better but I'd love to learn more about sustainable food production and try growing some indoor chilli's, maybe even some strawberries. Whatever I choose, I know that IKEA and the LAGOM community will be on hand to support me along with the way. I'm so excited to be a part this again and I look forward to sharing any new tips, discoveries and products that I come across to inspire many other 'Lagommers.'
Behind the scenes at Bristol IKEA
The Bristol Lagommers met up for the first time last week. We had a lovely evening talking about our plans to lead a more sustainable life and we got a little behind the scenes tour. I was delighted to find out that IKEA are growing their own in the staff room!  One of the staff members has saved orange pips and is growing them in eggshells to give to kids at a school workshop. I'm very impressed with how well these are doing under the VAXAR light.
Adverts keep the site running
Like what you see? The less-stuff Patreon Community gets early access, exclusive content and freebies. You can become a Patreon for as little as 22p a week!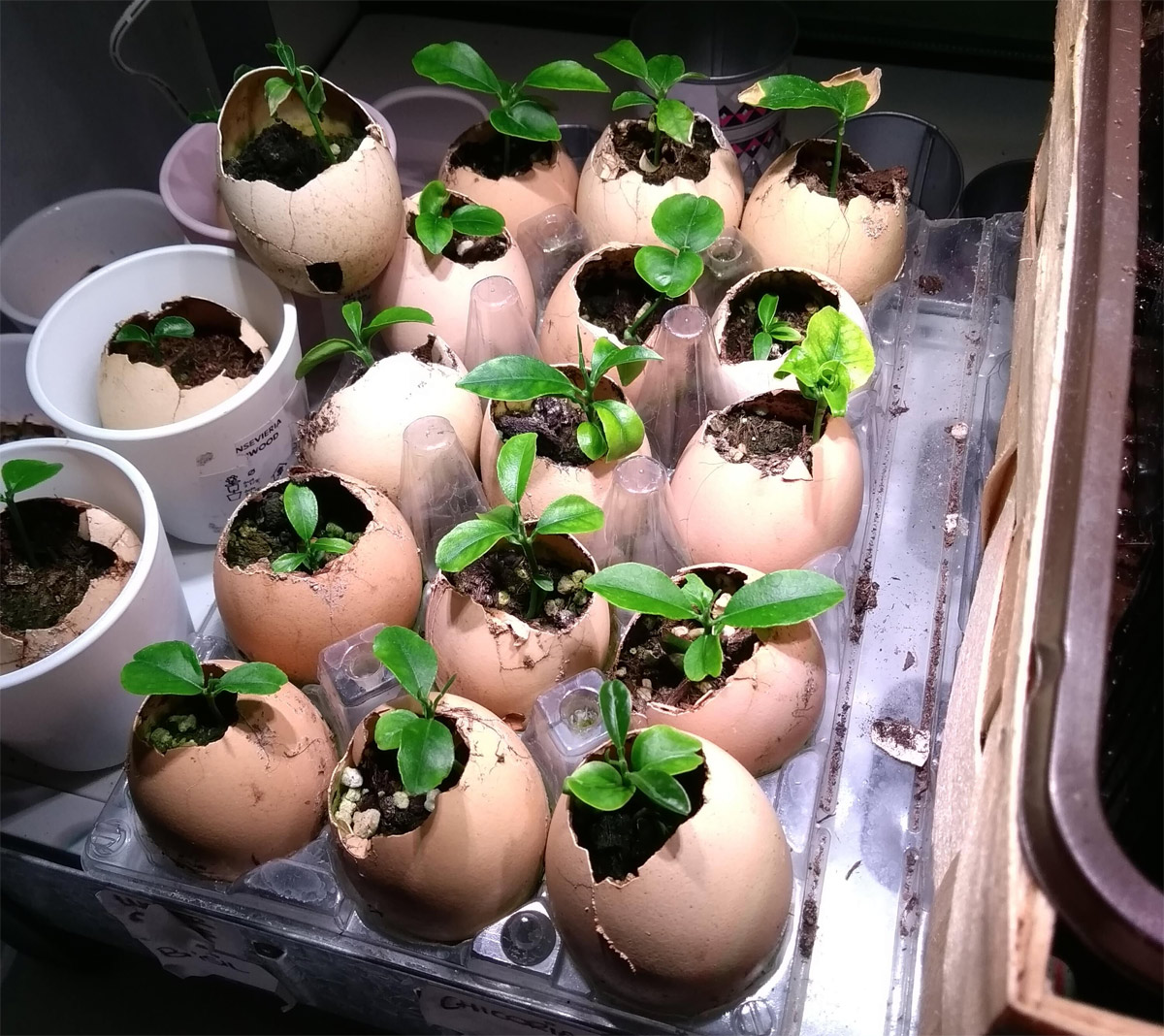 The other impressive thing about IKEA is the recycling ethos. As you enter the store from the car park (which has energy saving movement sensing lights), you are met by a textiles collecting bin.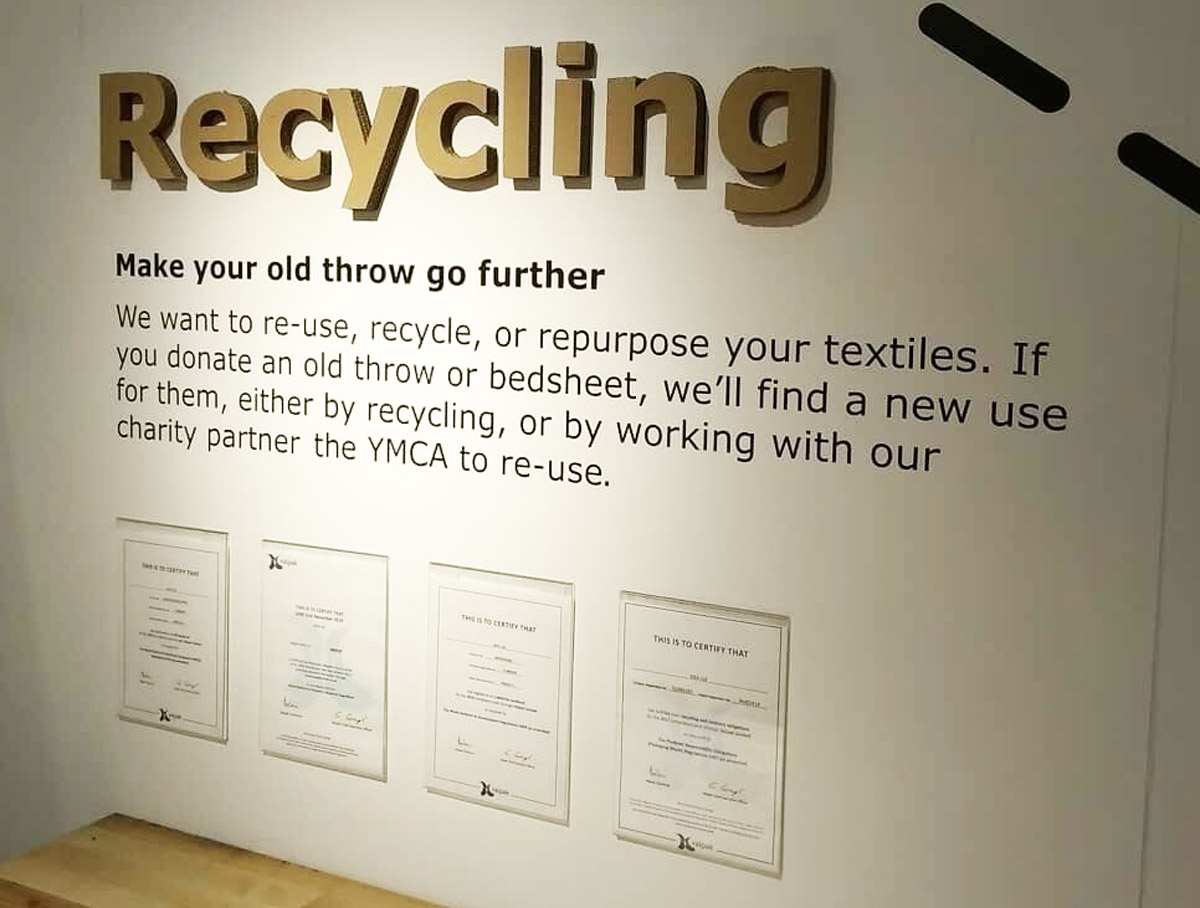 And in the staff room, they have got recycling very organised indeed.
Adverts keep the site running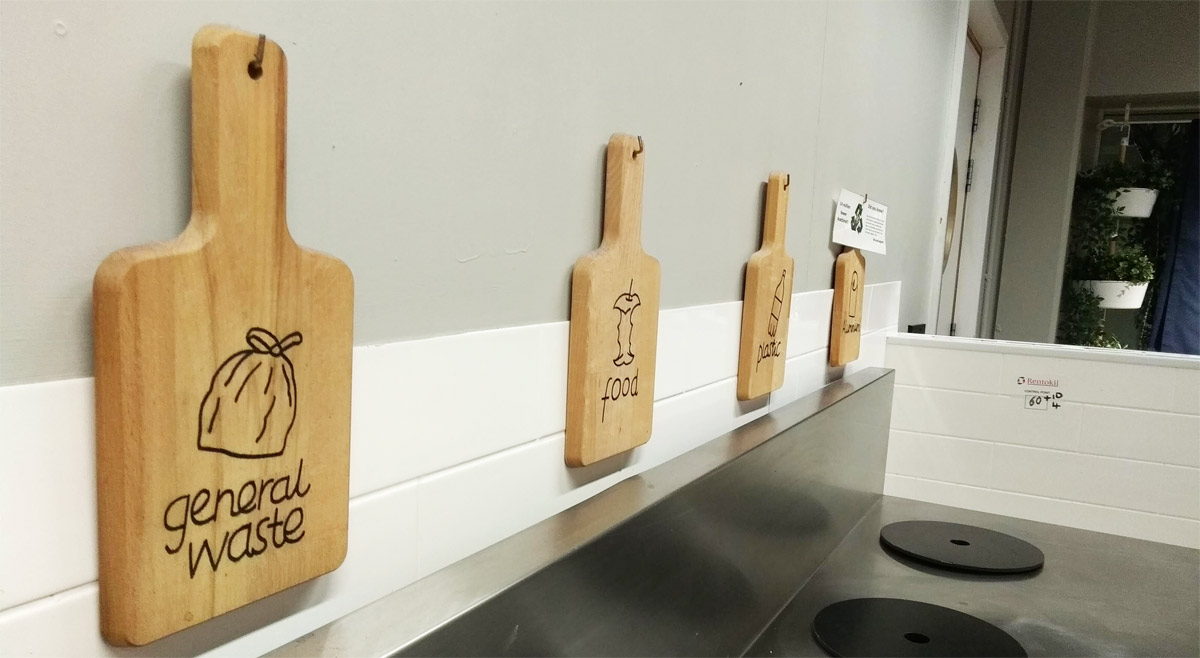 I'm delighted and excited to be working with IKEA again, I can't wait to report back on our first workshop.
I'm Lisa Cole. I'm a designer and writer who lives in Bristol. Less-stuff is about my journey to live a more organised life. I document little things I can change to live more sustainably. I'm not a minimalist!
If you found this post interesting and want to discuss it you can find me in the less-stuff Facebook group or you can Tweet me here.
Want to reduce your waste?
Not sure how or where to start?
I have a free e-course to help you!
Each day for a week, via email, you will get a worksheet or idea based on zero waste principles, helping you make changes to daily habits.