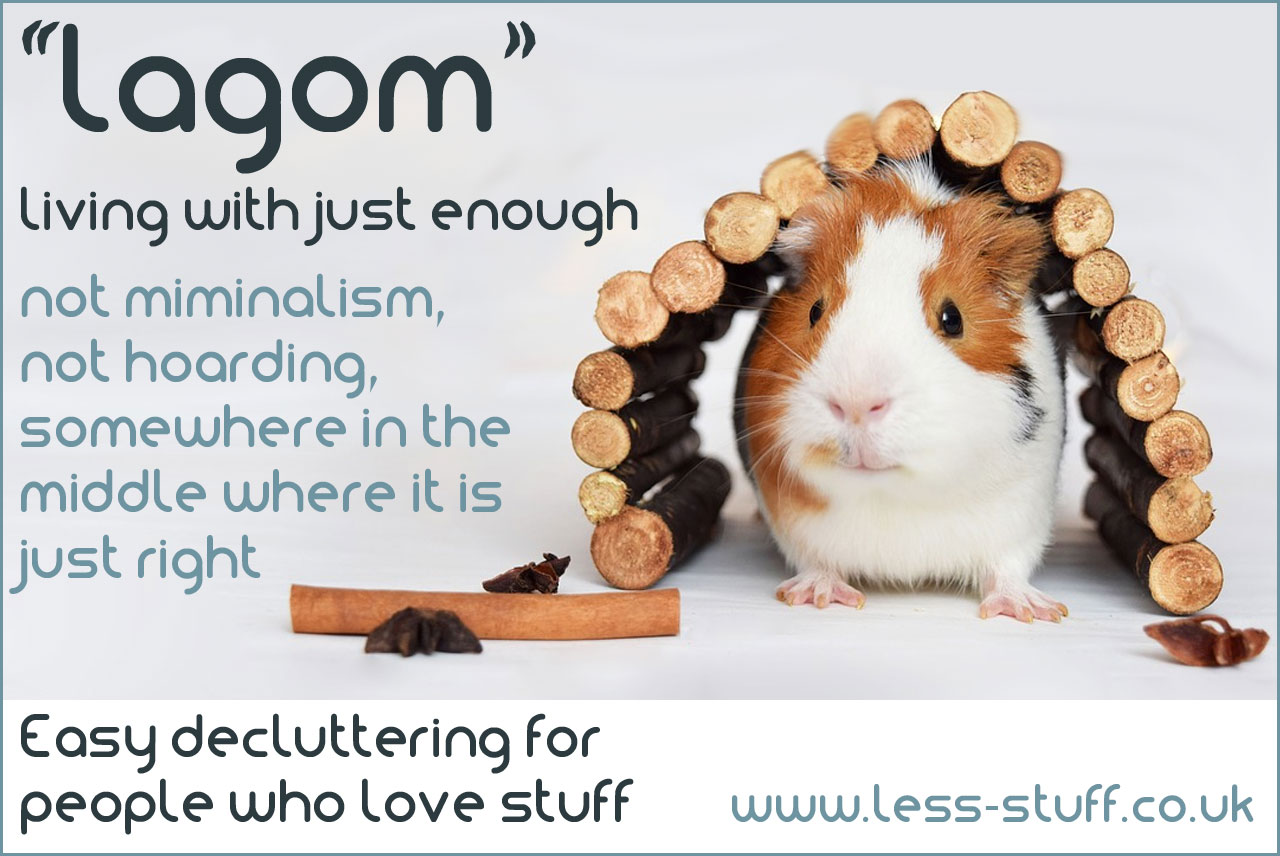 Live LAGOM blogs about sustainable living
In a nutshell – I was lucky to be chosen as an Ikea Live LAGOM ambassador along with lots of other people across the UK. Here are some of their blogs, packed with useful tips and great ideas for sustainable living.
They are in no particular order but mine is at the top in case of visitors who don't know what less-stuff is about.
Adverts keep the site running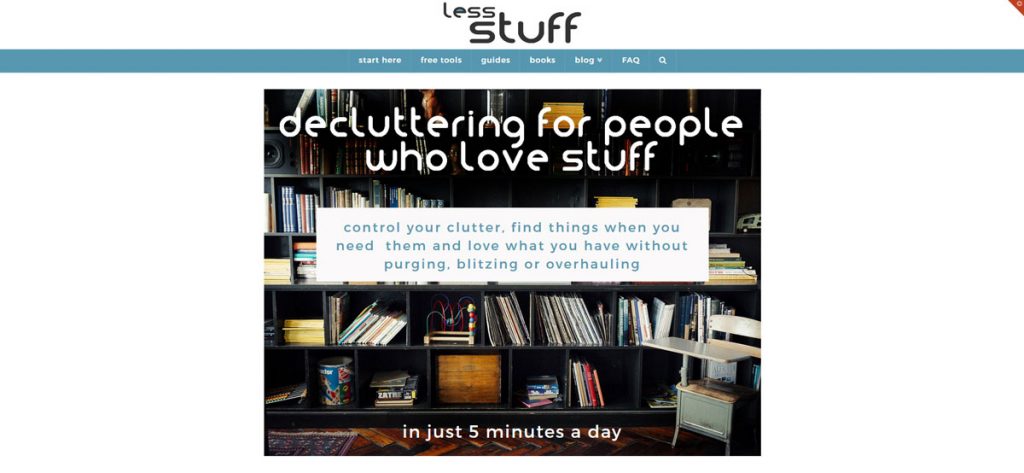 Lisa lives with her teenage son and too many cats in a drafty Victorian terrace house. She jumped at the chance to become part of the Live LAGOM project but nearly deleted the 'congratulations' email by mistake.
Her website less-stuff is for people who have too many things but know that minimalism is unrealistic for them. She shares her method for keeping clutter under control in 5 minutes a day and writes about simple living in a complicated world. For the Live LAGOM project she is writing about growing indoor salad, changing lightbulbs to LED's, stopping drafts and storage solutions.
Live Lagom Project – www.livelagomproject.com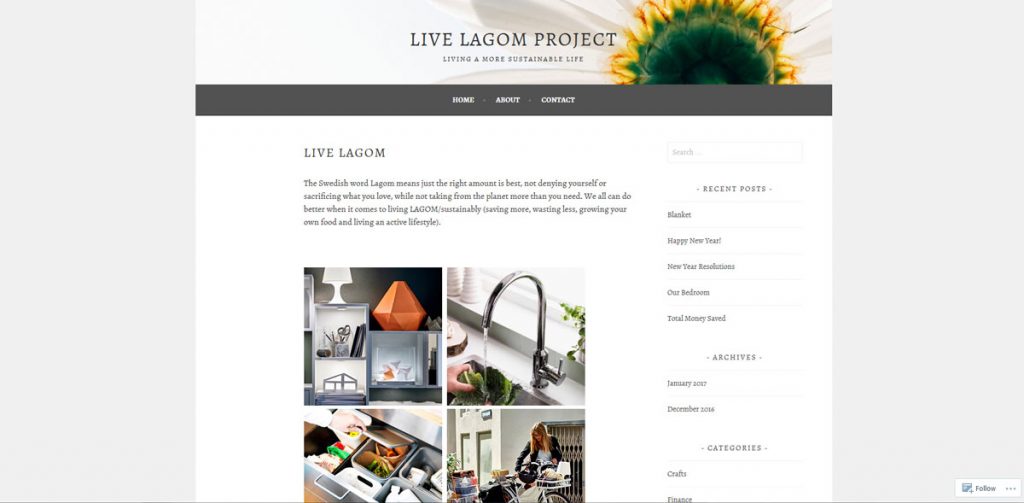 Janice lives with her husband in a 1930's house with their son and greyhound. She says
"In late Autumn I received an email from IKEA asking me what I could change with £300. I was curious to find out more and discovered that they were looking for participants for their Live LAGOM project. The idea behind the project is to show that saving more, wasting less and living healthily can be easy and affordable. I sent off an application to join the project and was delighted to be picked as an ambassador for the 2016 IKEA's Live LAGOM project.
Over the next 6 – 9 months I'll be using various IKEA products to see if I can try and reduce our energy bills and cut down on our food wastage."
And then she said – www.andthenshesaid.com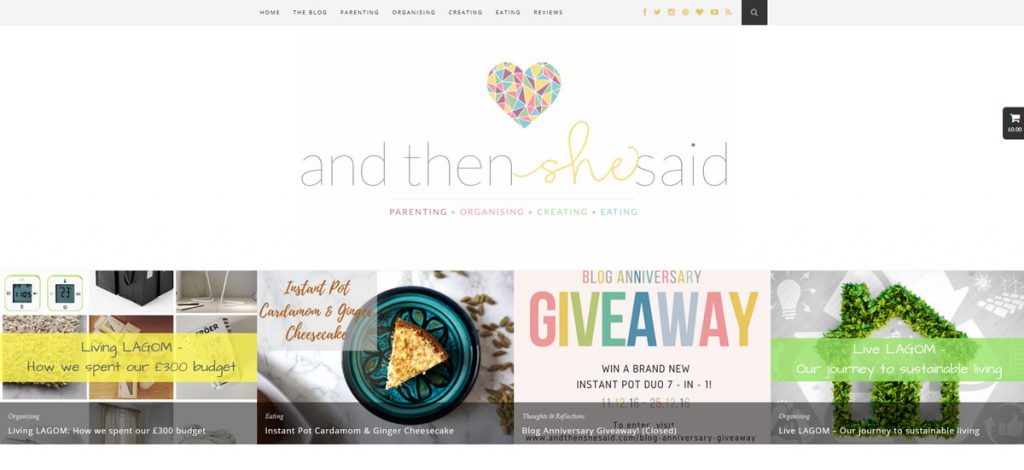 Iman is a wife, mum to two little minions and an organising junkie who loves food. Her website is about parenting, organising, creating and eating and she has a very nice looking recipe for cheesecake! Her Live LAGOM journey starts here with a post about sustainable living. She says:
"The project is focused on helping us live more sustainably and whilst we already do quite a bit (more on that in a future blog post), we knew there was still lots more we could be doing to reduce our carbon footprint, our bills, and to teach our children how to create less waste, recycle more and live more healthily."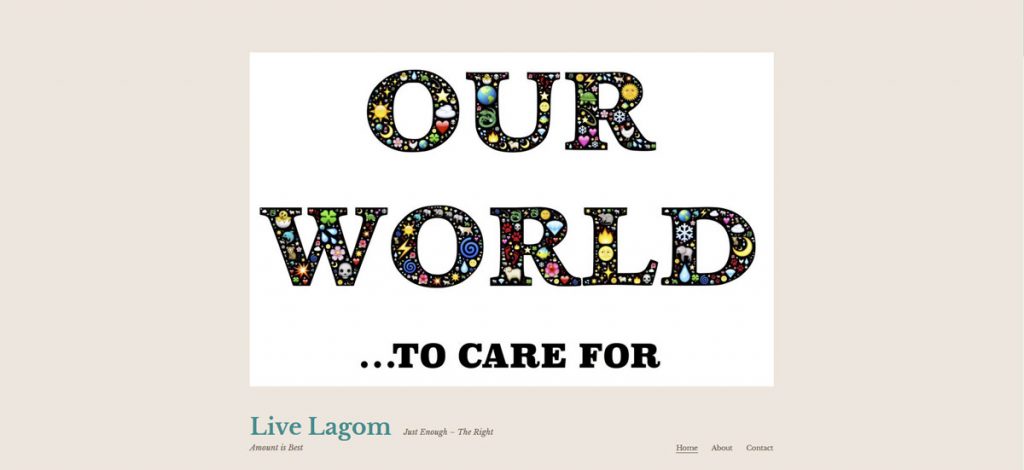 Lesleys household  consists of (temporarily) 4 adults, 1 small child and 2 rescue cats.  She says
"I'm very keen to live a more sustainable lifestyle and I'm hoping that joining the Ikea project will help me move towards that. One of the key things I would like to improve on is wasting less food.  We waste lots! Cooking/serving more than we can eat; forgetting about things until they are past their use by date etc.  There are lots of things we can do to improve this."
Adverts keep the site running
Like what you see? The less-stuff Patreon Community gets early access, exclusive content and freebies. You can become a Patreon for as little as 22p a week!

Vikki recently bought her first home and is enjoying making it both a serene place to unwind and one that works well with as little "stuff" and waste as possible. She says:
"For now, my project is my flat. Bought 6 months ago, it's a new build and a carbon copy of the buy-to-lets around it.  In two words, it was magnolia and beige."
She has some lovely before and after pics on her site!

Claire, is married with 3 children – an almost 19 year old and almost 15 year old twins. They also have a mad chocolate Labrador and 2 cats.  They live in Newcastle upon Tyne.
Claire's hobbies include reading and photography and she is concentrating on saving money on energy bills by living Lagom….she says:
" I'm mainly focusing on saving energy and trying to reduce our energy bills even further than we have already this year (we've had solar panels fitted and swapped energy supplier with MSE Cheap Energy Club and seen a dramatic decrease in our energy bills).  To that end, LED lightbulbs, rechargeable batteries and a battery charger will definitely feature on my list but I need to give serious thought as to what else I can buy that will help us live more sustainably.  With 3 teenagers in the house, I want to choose wisely!."

Keira lives with her husband and two daughters aged 5 and 1 in a small two bedroomed, Victorian terrace. Her goal for Live Lagom is to reduce energy bills and live more efficiently. She has been decluttering too! She says:
"Reducing energy bills is pretty broad and hopefully something I can see a real return on in the form of more cash, for cheese and other essentials. We've already started to put into place some of the products we've got as part of the project and now we just need to carry on and commit to some more lifestyle changes."

Neli has taken up the sustainability challenge by IKEA to reduce her domestic waste in four months by using IKEA products. She says:
"Deciding to live sustainably is probably the easiest choice I have ever made. It was made even easier by the fact that I come from a country where growing your own produce and not wasting food and water is a non-brainer. It might be difficult, it might be very easy but it definitely be great fun, and I want to share my experience with you all!"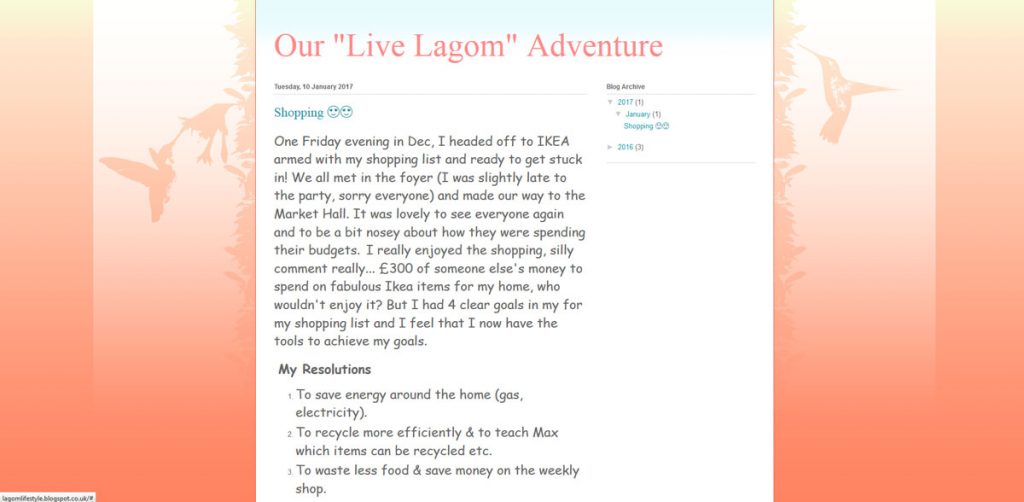 When Clair applied for Ikea's "Live Lagom" project, she though it was a competition and never expected to win!! She spent a lot of time figuring out if a "Lagom" lifestyle would suit her and her son. She decided they could and would stick to it. Her resolutions are
To save energy around the home (gas, electricity).
To recycle more efficiently & to teach her son which items can be recycled etc.
To waste less food & save money on the weekly shop.
To usage storage to reduce the amount of unused toys and clothing in her son's room

Malin is a co-worker at Ikea and the leader of the ongoing Live Lagom project at IKEA. She says:
"Ever since I moved to England I've slowly but surely gotten off path and my Swedish background of living sustainable has given way for a lazy and ignorant attitude towards being planet friendly. I don't know where it all went wrong but now I'm determined to get back to the way my wise mother taught me and to start a fresh chapter in my life – I will get back to Lagom living. 
Adverts keep the site running
I've set up three New Years Resolutions for myself but I will do my best to introduce more ways of energy saving, water saving, waste reducing and home growing."